Title: An Unexpected Love Story
Author: Ellie Hall
Genre: Contemporary Romance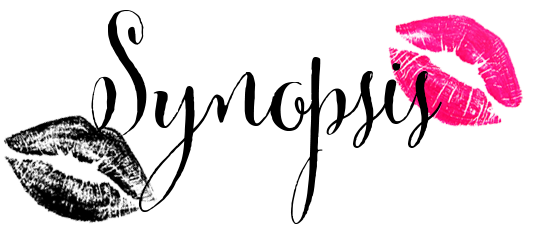 Catherine played it safe with book boyfriends—until Kellan, her nemesis, writes himself into her story.

Let's not talk about how I was let go from my job and had to take a position as coffee-girl at a publicity firm. We definitely won't discuss their newest client and how he was the former love of my life. However, it's fair to mention that Kellan Connelly is now my fiercest adversary.

I've spent the last decade playing it safe with book boyfriends—avoiding frustratingly attractive and three-dimensional guys like him.

When my roommate finds the Boyfriend Book, a silly relic leftover from my teens, it prompts a dare; go on five dates and pick one to be my Valentine. I can't say no, especially if it means proving to myself and Kellan that I've moved on.

Despite braving the dating jungle, none of the guys comes close to being my one true love. Except Kellan. He's infuriating, confusing, catnip…and it turns out he has a secret.

With a love letter and a plane ticket in hand, can I leave my baggage behind and decide between love, hate, and the lies I told to protect my fragile heart?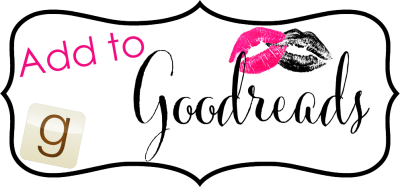 Kallen's note to Catherine is amazing!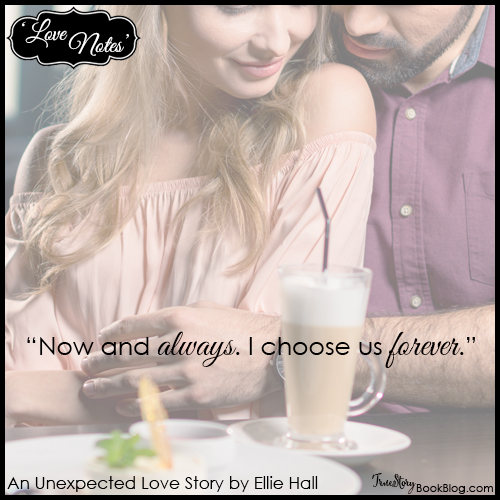 Keep reading to see the full Love Note!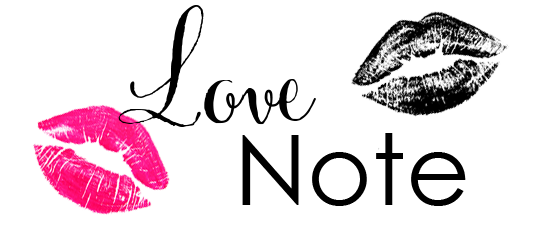 Dear Catherine,
You've always been my catnip. 
My muse. My beacon. My heart. 
No matter how much space or time stretched between us, you've always been my courage, my hope, my shining light. You are my wish on a star, coin in a fountain fantasy to fall asleep by. 
Every word I've ever written has been for you. 
Every petal on every flower. 
Every chocolate in every box. 
Every dawn of a new day.
I turned away, but every moment we were apart, drew me back to you. I choose you. Now and always. I choose us forever. 
Every gaze I want to be into your eyes. 
Every kiss I want to be on your lips. 
Every beat of my heart belongs to you. 
Happy Valentine's Day from your one true pair.
Love always,
Kallen