Title: Decadent (The Devil's Due Series Book #4)
Author:  Eva Charles
Genre: Dark Romance, Romantic Suspense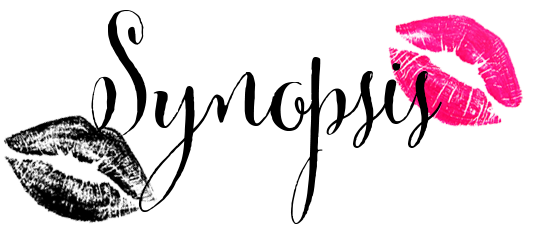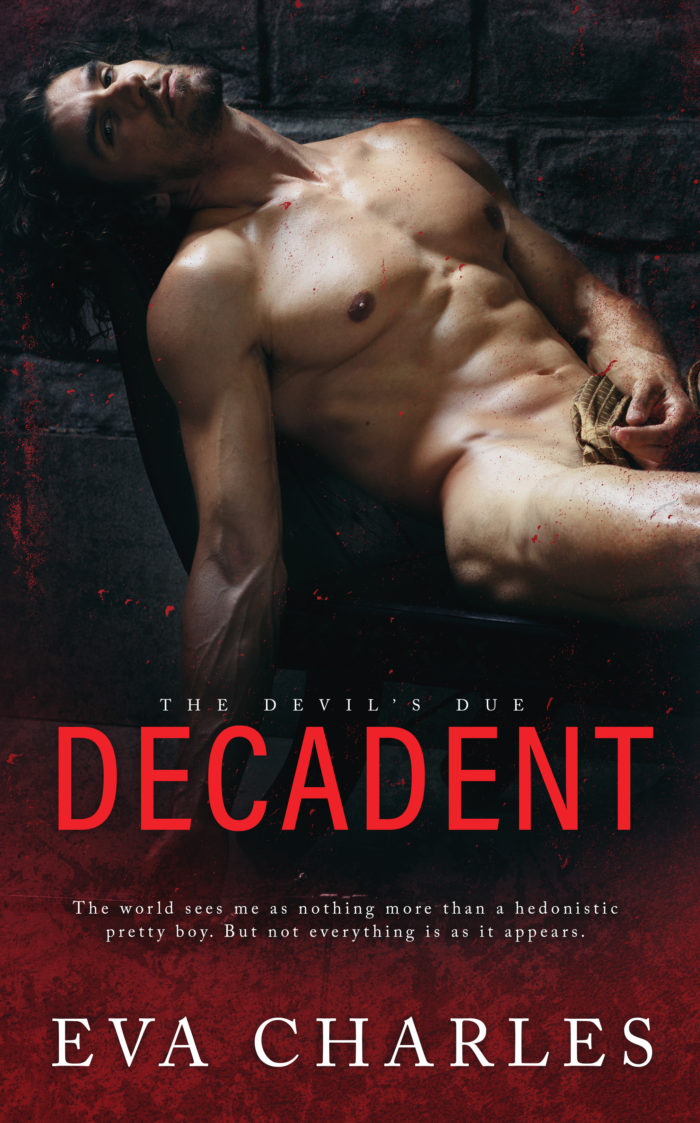 Catherine played it safe with book boyfriends—until Kellan, her nemesis, writes himself into her story.

Let's not talk about how I was let go from my job and had to take a position as coffee-girl at a publicity firm. We definitely won't discuss their newest client and how he was the former love of my life. However, it's fair to mention that Kellan Connelly is now my fiercest adversary.

I've spent the last decade playing it safe with book boyfriends—avoiding frustratingly attractive and three-dimensional guys like him.

When my roommate finds the Boyfriend Book, a silly relic leftover from my teens, it prompts a dare; go on five dates and pick one to be my Valentine. I can't say no, especially if it means proving to myself and Kellan that I've moved on.

Despite braving the dating jungle, none of the guys comes close to being my one true love. Except Kellan. He's infuriating, confusing, catnip…and it turns out he has a secret.

With a love letter and a plane ticket in hand, can I leave my baggage behind and decide between love, hate, and the lies I told to protect my fragile heart?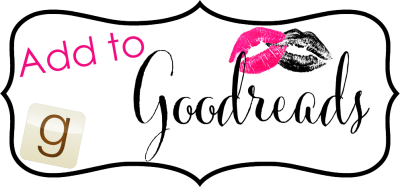 Check out the other books in the Devils Due Series!
Also, did you see J.D.'s Love Note from last year? You gotta read it!
Title: Depraved (The Devil's Duet Series Book #1)
Author:  Eva Charles
Genre: Dark Romance, Romantic Suspense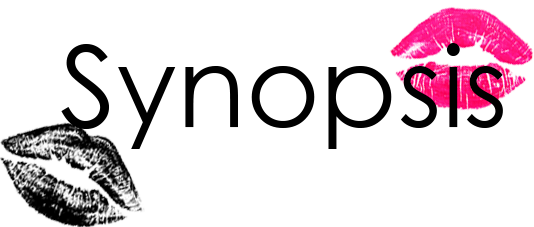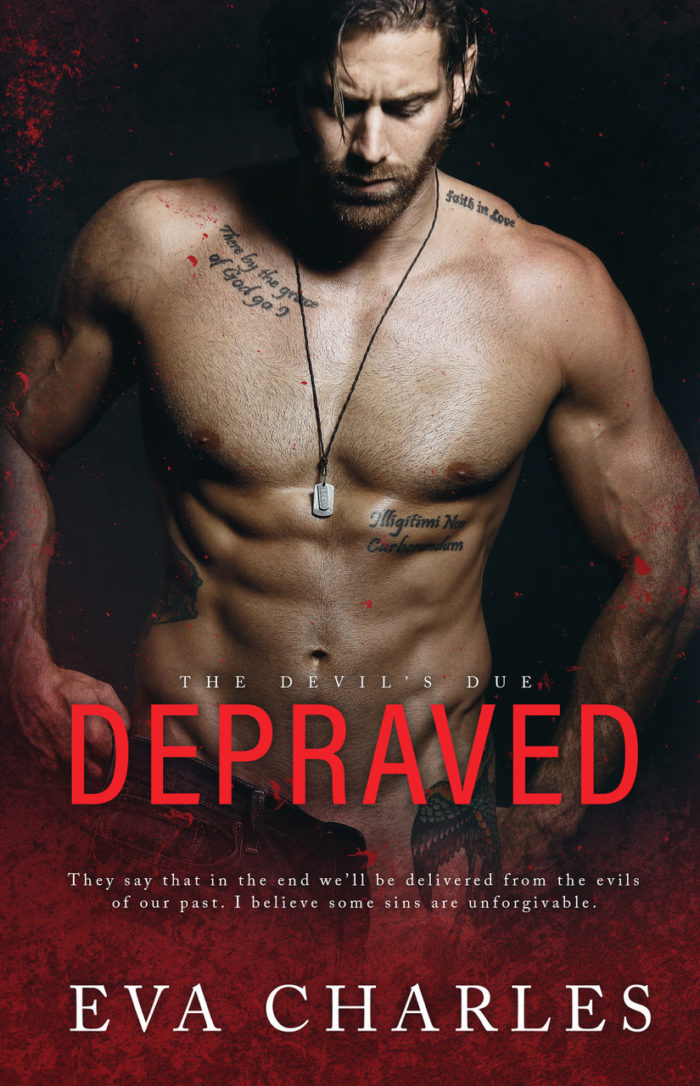 I'm J.D. Wilder, and it takes a lot to shame me, but we're about to see where you draw the line. 

Gabrielle Duval once belonged to me.
And like it or not, she'll be mine again.
In a world where money, power and corruption rule, I'm prepared to do whatever it takes.
Although nothing with that woman is ever easy.
But believe me when I tell you, I'll enjoy every minute of the fight.

Those who are sensitive to dark storylines, please proceed cautiously!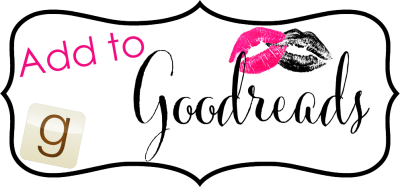 Title: Delivered (The Devil's Duet Series Book #2)
Author:  Eva Charles
Genre: Dark Romance, Romantic Suspense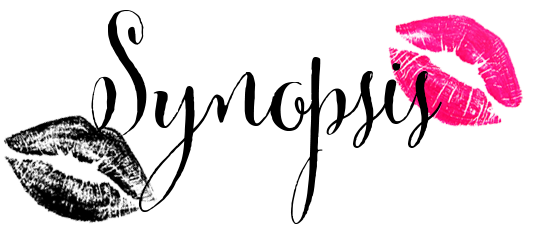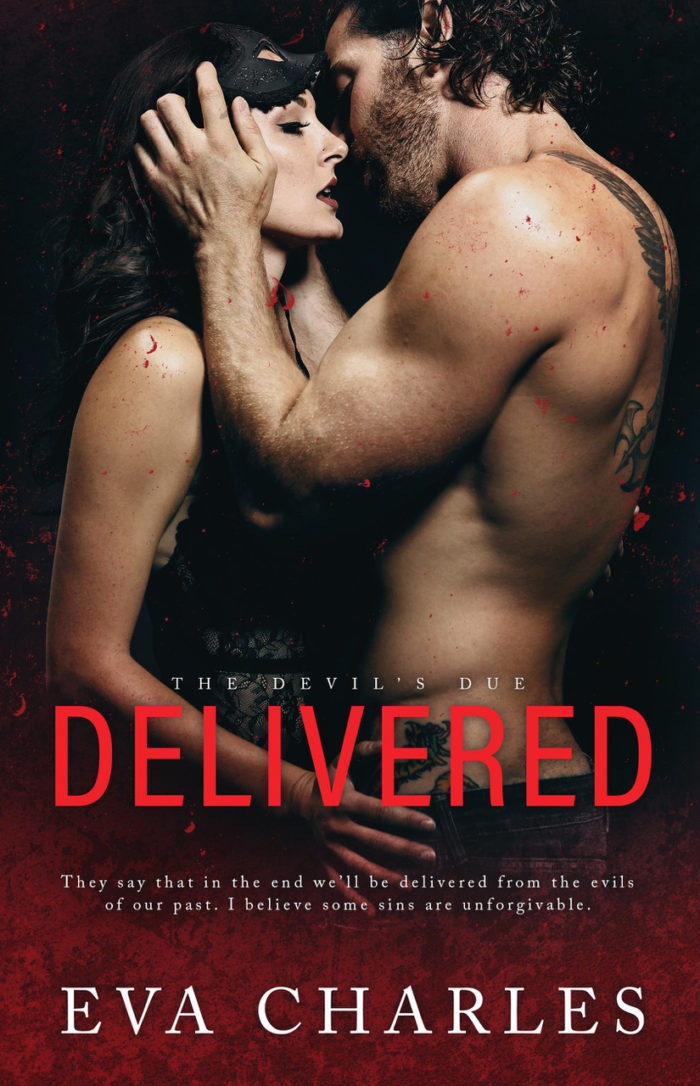 Luther Hades has always been my family's sworn enemy. He's the opposite of everything we stand for—ruthless to the core. 

I want my freedom, but Hades wants me. And I've walked straight into his trap.

There has to be a way out of his fortress of a mansion. I'll get away—I have to. Even if it costs me everything. 

And it will cost me everything: my body, my soul…and my heart.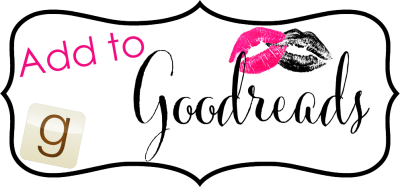 Title: Bound (The Devil's Duet Series Book #3)
Author:  Eva Charles
Genre: Dark Romance, Romantic Suspense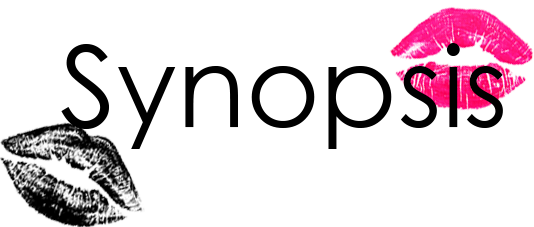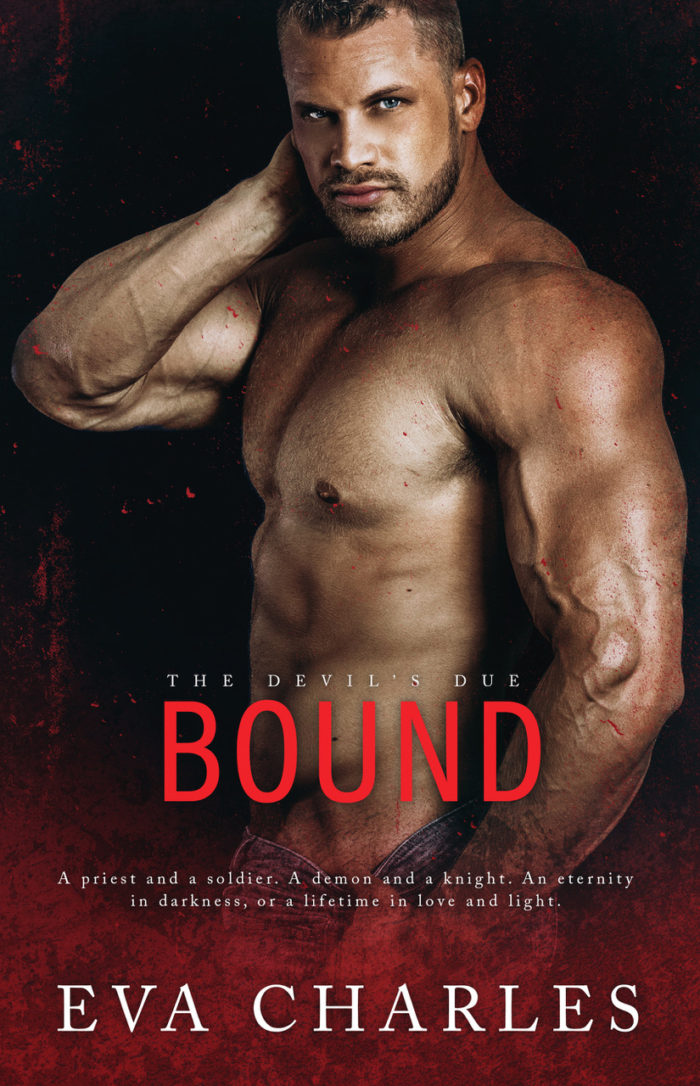 Father Creighton and Smith Sinclair.

Two dangerous men inexplicably drawn to me. 

One bound by a holy vow, the other by duty and honor.

One emphatically covets my soul. 

The other, despite his regrets, desires my heart.

Each demands I surrender my body to his control. 

A priest and a soldier. 

A demon and a knight.

An eternity in darkness, or a lifetime of love and light.

In the end, I have only seconds to decide.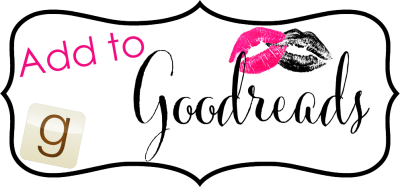 Gah…Gray's note is the best! Delilah is one lucky girl…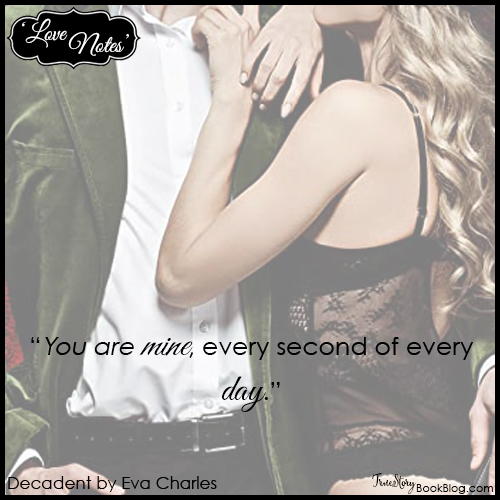 Keep reading to see the full Love Note!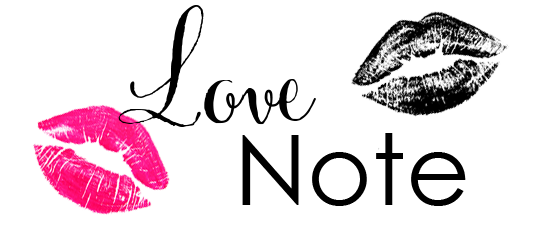 Dear Delilah,  
The traditional Valentine message is be mine. But it feels too much like a request to suit either of us. You are mine, every second of every day. Mine to love, mine to cherish, mine to play with as I choose. Mine. And I am yours. 
Yes, that's better. 
The day you walked into the club, you changed everything. You tested my long-standing beliefs and challenged me to want more. Things that seemed impossible. 
Until you, I never accepted the notion that the universe assigns us each one ideal soul mate. I never dared to imagine the perfect partner—one who could slip seamlessly into my clandestine world and share the burdens. I never dreamed that anyone could pry my darkest secrets from the darkest corners of my soul, bathing the shadowy edges in light—until you. 
I see the fragile woman that hides behind a steely backbone. I know your moods, how they unfold to blanket your fears. I see you naked and vulnerable, breathtakingly beautiful. Your pain is mine. You are my queen, every damn day.
As you read this, I know you are a tangle of emotions, drowning in self-doubt—wondering if you are enough. I have just the antidote for your insecurities. Meet me at Wildflower, in the Queen's Quarters, disrobe at the door and submit to the fantasy. I'll make your body sing brightly, and quiet your mind. Your needs. My desires.
Happy Valentine's Day—
Gray
PS: If you get it in your head to cook me a Valentine's dinner, I'm begging you, don't fry fish in the apartment. Once was enough.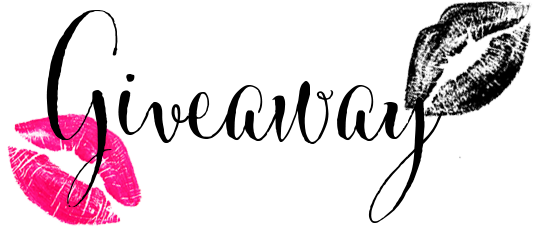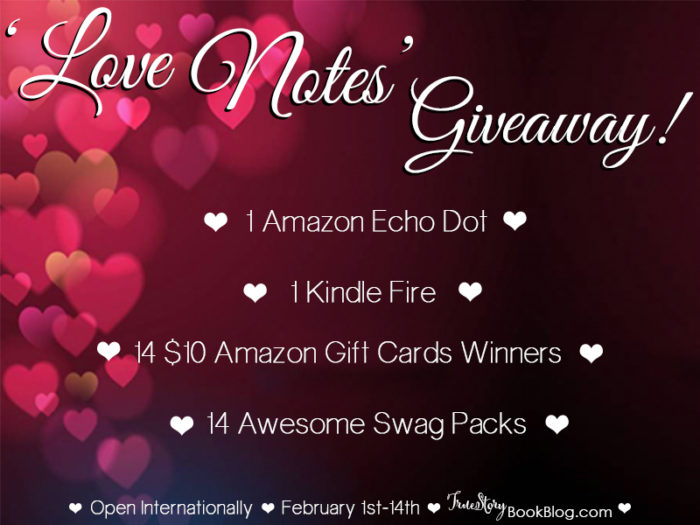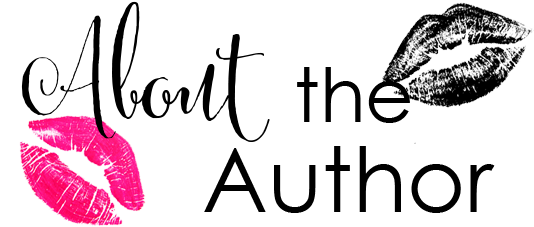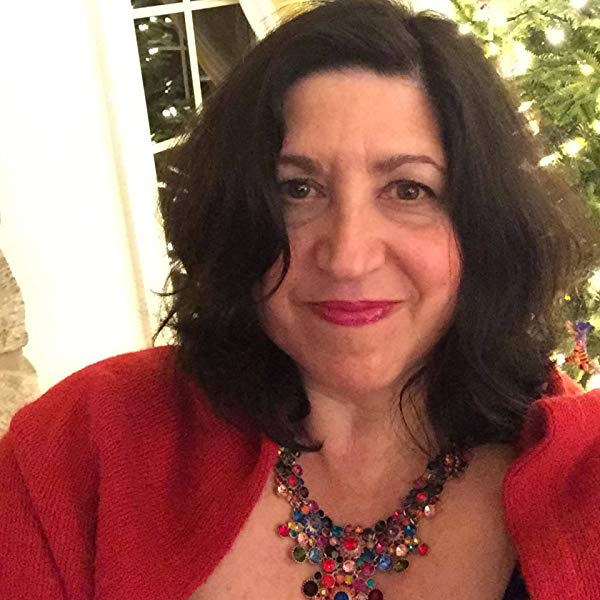 After being a confirmed city-girl for more than thirty-five years, Eva moved to beautiful Western Massachusetts in 2014. There, she found herself living in the woods with no job, no friends (unless you count the turkey, deer, and coyote roaming the backyard), and no children underfoot, wondering what on earth she'd been thinking. But as it turned out, it was the perfect setting to take all those yarns spinning in her head and weave them into a romantic tale.
When she's not writing, trying to squeeze information out of her tight-lipped sons, or playing with the two cutest dogs you've ever seen, Eva's creating chapters in her own love story.