Title: A Table for Three (New York Series Book #1)
Author: Lainey Reese
Genre: Contemporary Erotic Romance
Riley Ramirez knew that moving to New York would change her life. She just didn't expect it to start on her very first night in town. Her attraction to nightclub owner Kincade Marshall is instant, mind-blowing—and mutual. When she finds he is a Dom who requires her complete surrender, even when it comes to submitting to his best friend, Trevor Wellington, she finds herself willing and eager to embrace the sexual adventure.
From their earliest days, Cade and Trevor have shared everything, including women. Yet it only takes one night with Riley to know she is their forever lady. Convincing her that this is more than a temporary fling, though, will take every tool in their sensual arsenal.
As Cade and Trevor set their sights on Riley, however, they're unaware—until it's almost too late—that someone is targeting their fragile relationship. Someone who's taking deadly aim at Riley. Suddenly their struggle to keep their forever woman is a fight to keep her alive…
Warning: This book contains m/f/m ménage, bdsm play, lots of steamy p.d.a, and a fine dining experience that will leave you salivating for more.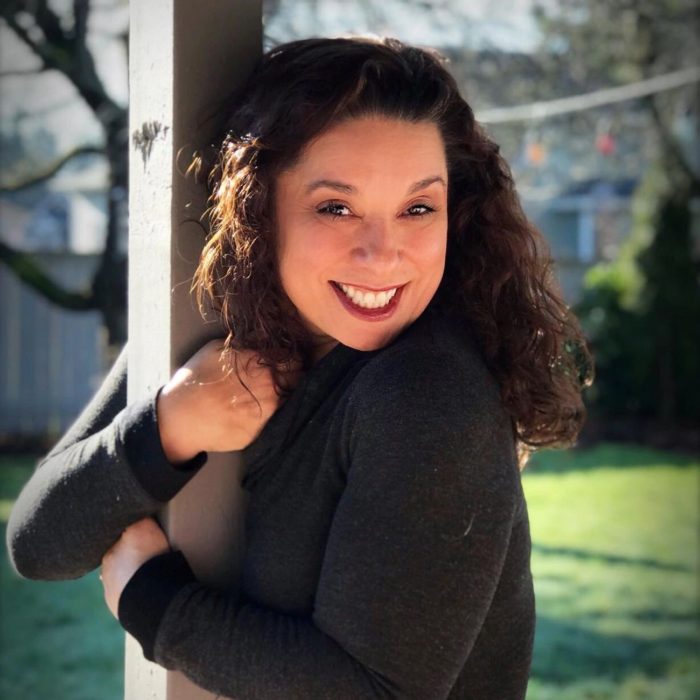 Lainey- born in Tacoma, Washington- was raised mostly in Nevada and California. The youngest of five, Lainey dreamed of being an actress and starring in blockbuster movies she wrote herself. As she grew, the dreams of being on the big screen faded but the ones of writing those fantastic stories never did. At 17 Lainey read her first romance novel and knew she'd found her calling. Here were the stories like the ones in her own heart and mind, and like tumblers falling into position on a combination lock, everything just clicked into place and the world was open to her.
It took a long time before she could work up the courage and belief in herself to try but finally, in 2010 Lainey held her breath and took the leap. Her first novel A Table For Three debuted in February and she hasn't looked back since. Nor has she given up hope that one day, she will be sitting in a theater and it will be one of her stories on the big screen…
Along with her husband and two dogs, Lainey lives in Marysville, Washington and they have a daughter going to college in Bellingham. Look for Lainey's edge of your seat adventure The Pod coming later in 2019.