Title: Moments Like This (From Kona with Love Series)
Author: Anna Gomez & Kristoffer Polaha
Genre: Contemporary Romance
Release Date: March 9, 2021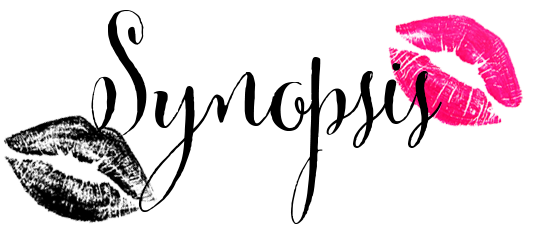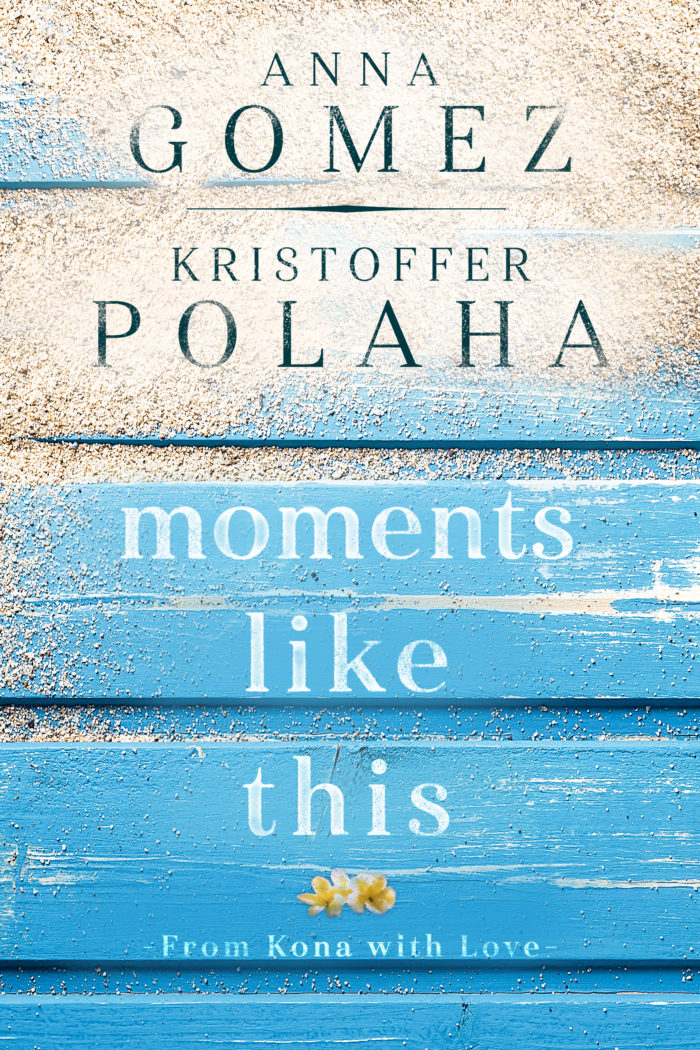 "… [An] atmospheric romance … Gomez and Polaha's descriptions of Hawaii are postcard worthy. The breezy pace and gorgeous setting will stoke readers' wanderlust." ~Publishers Weekly

Book One in the From Kona with Love series depicting multicultural romance, love, loss, and redemption woven into a family saga set in the beautiful islands of Hawaii. Though connected, each installment can be read as a standalone.

After Andrea "Andie" Matthews chooses her career over a marriage proposal and then loses a promotion she worked so hard for, she jumps at the chance to take a break and help run a friend's coffee shop.

Alone in Hawaii, Andie befriends the staff and quickly grows to care for them, making her determined to revive the company.

As luck would have it, she meets the mysterious Warren Yates on Christmas Eve. They share a cup of coffee, some conversation, and even a moment, which leads to many more in the coming weeks.

But when Andie learns who Warren really is—and what he actually wants—she is torn between her feelings and his deception.

Will Warren be able to win her heart back?

Destiny isn't something I buy into, but she makes me want to believe.
I cannot wait to get my hands on this book!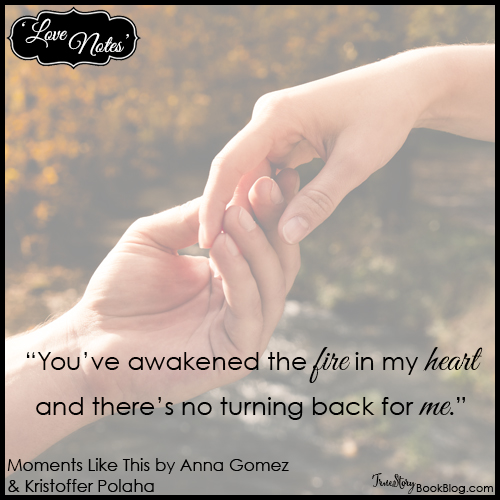 Keep reading to see the full Love Note!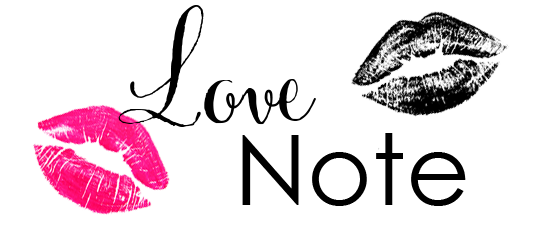 Dear Andie,
If only you knew.  My instincts tell me to run as far away as I can from this.  Yet my heart tells me to keep going.
That maybe there's a chance you'll stay a little longer, that something will keep you here.  You've awakened the fire in my heart and there's no turning back for me.  I don't know what to do with it.
How to tame it.  How to ignore it.
And maybe I don't want to.
Warren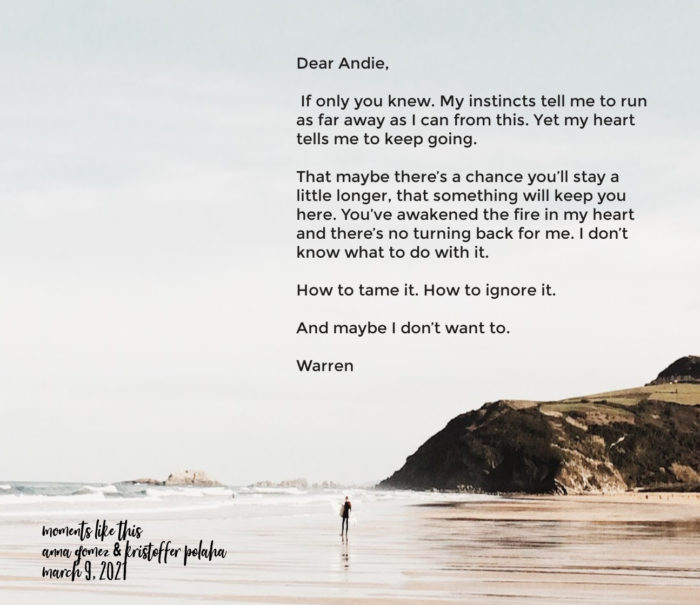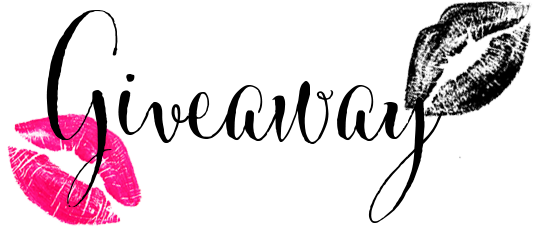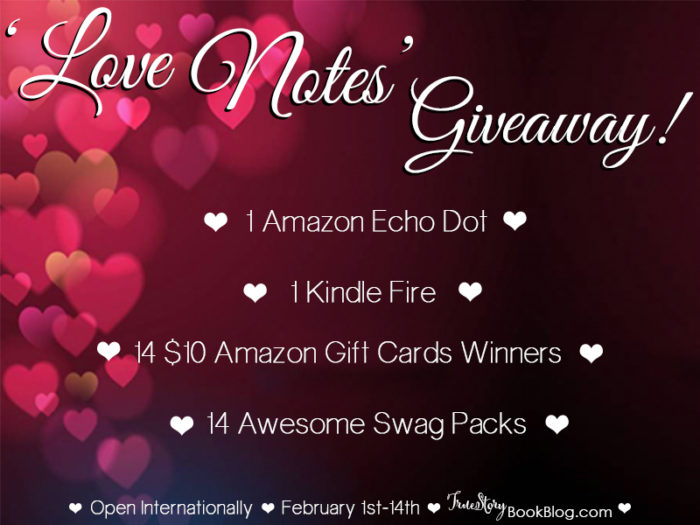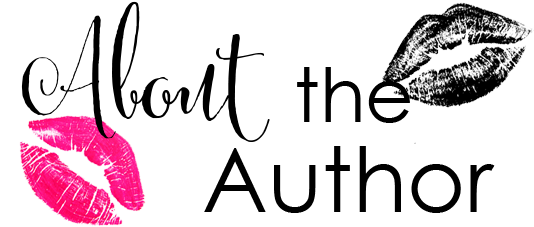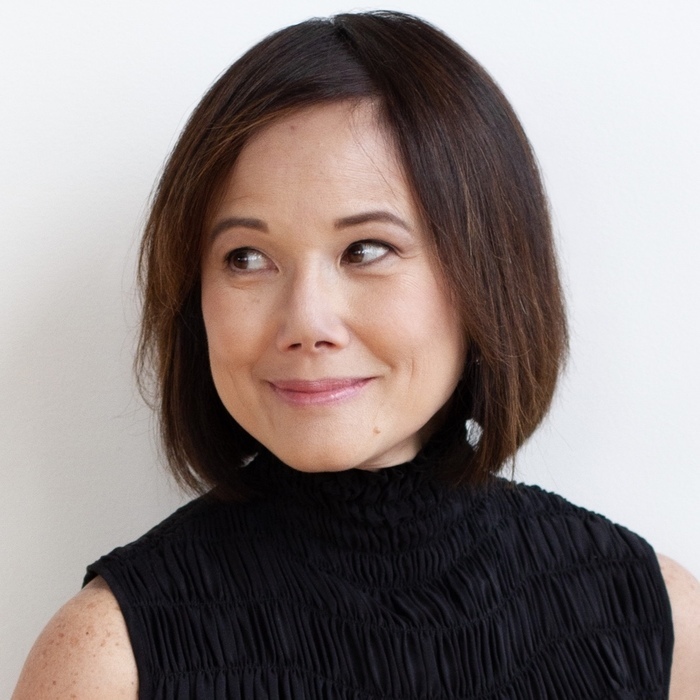 Anna Gomez also publishes under Christine Brae
Four years ago, after experiencing a great loss in her life, Anna Gomez, who writes as Christine Brae, decided that it was time to channel her feelings on paper and see where it would take her. She never imagined that her words would touch the hearts of many women with the same stories to tell. With an established fan base and a dedicated following, Anna Gomez has published six novels, three of which have won Literary Awards: The Light in the Wound series, Insipid, In this Life, Eight Goodbyes and the Year I Left . Her books have debuted in the top 1,000 at Amazon and continued to rank in the Top 100 in the months following their release.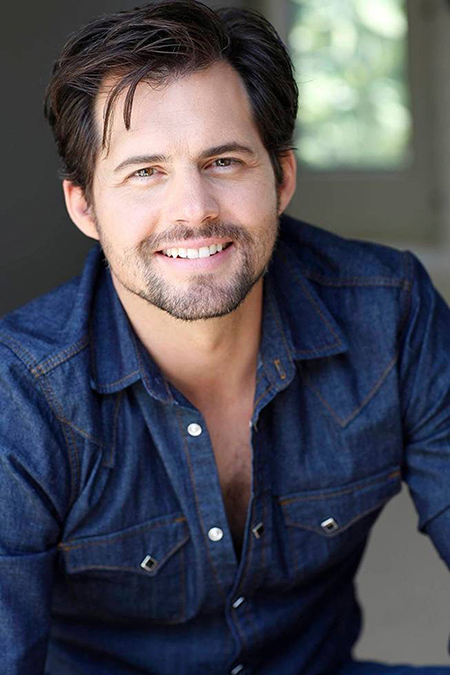 Kristoffer Polaha is best-known for his long starring role in the critically acclaimed series Life Unexpected (The CW). Other TV series credits include Get Shorty with Ray Romano and Chris O'Dowd, the limited series Condor opposite William Hurt and Max Irons, The CW's Ringer (Sarah Michelle Gellar) and Valentine, as well as North Shore (FOX).
In addition to co-starring with Rainn Wilson in Backstrom (FOX), he had a multi-season role on the acclaimed series Mad Men (AMC) and Castle (ABC). Polaha is also well-known for starring in Hallmark Channel movies such as Dater's Handbook with Meghan Markle, and the Mystery 101 franchise on Hallmark Movies & Mysteries.
Polaha first received attention for his portrayal of John F. Kennedy, Jr. in the TV movie, America's Prince: The John F. Kennedy Jr. Story, opposite Portia de Rossi. He has appeared in numerous independent features, including Where Hope Grows, Devil's Knot (Colin Firth, Reese Witherspoon), and the Tim Tebow film, Run the Race.
Polaha has a featured role opposite Gal Gadot in Wonder Woman 1984 and the forthcoming Jurassic World: Dominion.
Polaha was born in Reno, Nevada, and he is married to actress Julianne Morris. They have three sons.