Title: Breaking Donatella
Author: Raisa Greywood
Genre: Contemporary Romance
Release Date: March 9, 2021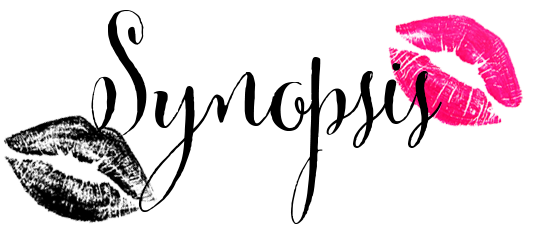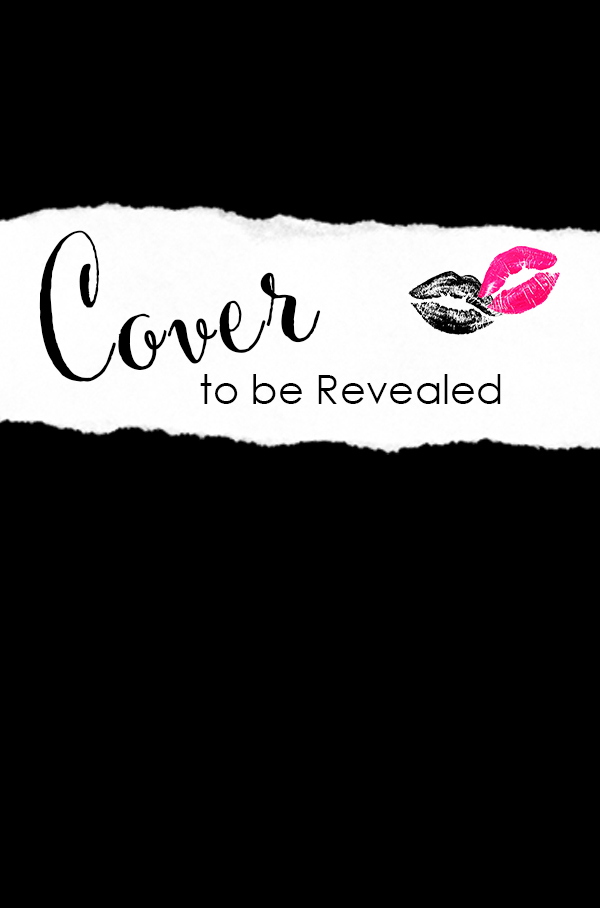 The bargain is set and sworn enemies will meet at the altar. Their marriage will prevent a war, but might create something far more terrifying.

A queen.

***

Cristian

My promised bride is the key I need to build an empire. I won't rest until I have her in my bed, under my thumb, and obedient to my every desire. 

Donatella

He thinks he has me trapped, but I'm going to prove him wrong. Only one thing is guaranteed. Blood will spill faster than birdseed when a Rossi marries a Moretti.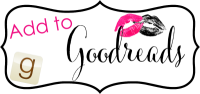 Well Hello Cristian…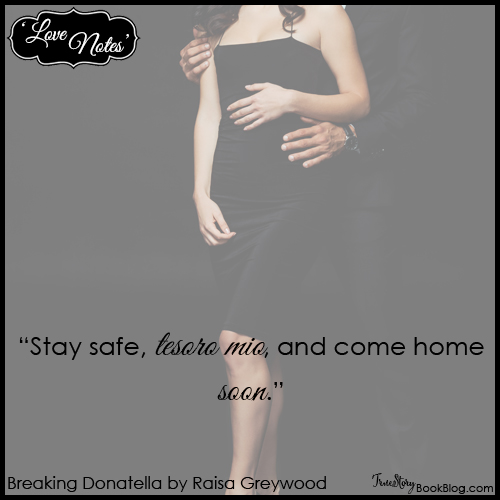 Keep reading to see the full Love Note!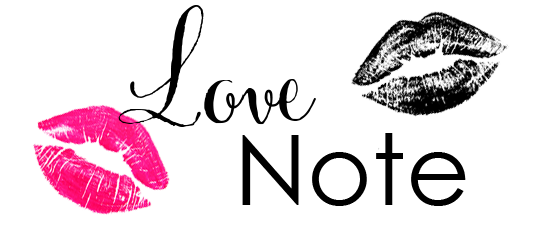 Dearest Ella,
It's only been a few days, but I miss you already. The compound isn't the same without you. I think even the staff is lost without seeing you roam the property with a rolling pin over one shoulder like their own personal Harley Quinn.
Speaking of which, try not to maim or kill anyone while you're away. You know how much I adore seeing you work. I'd be despondent to miss it.
I take it back. I also love punishing you for misbehavior. I have all your favorite toys ready for when you come home. You know the ones of which I speak. Don't forget to hydrate, and get plenty of rest.
Stay safe, tesoro mio, and come home soon. A mafia king is nothing without his beloved queen.
All my love,
Cristian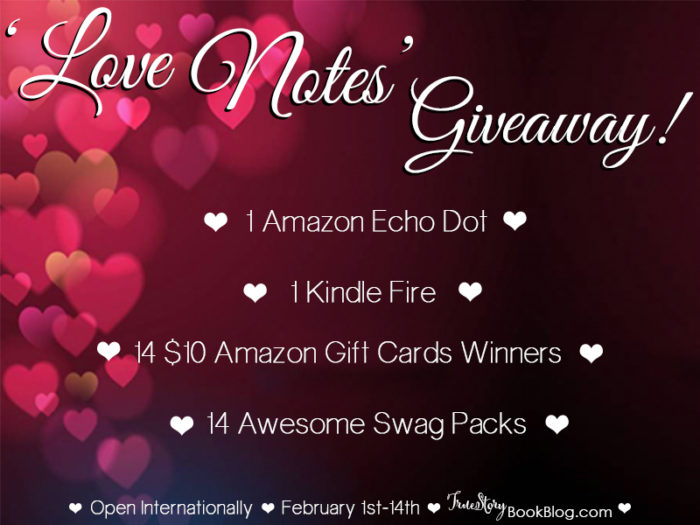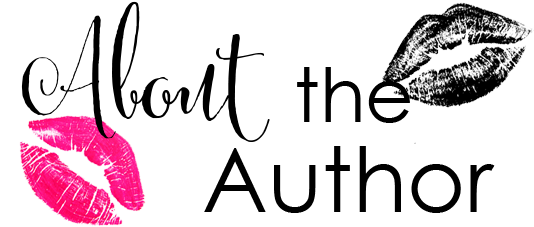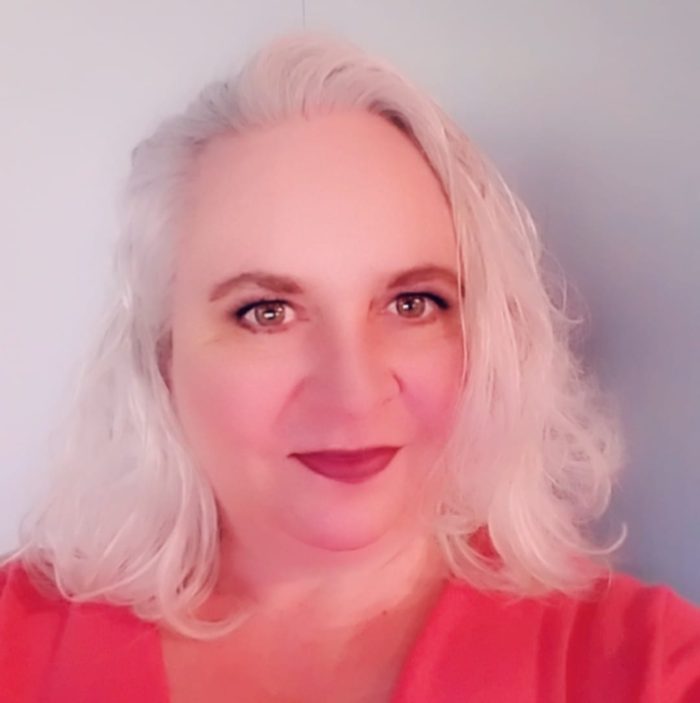 Author of filthy smut, empty nester, and cat snuggler.
Raisa grew up in traveling all over the world with a military family, but finally settled down and married the love of her life. After nearly a quarter century together, she and her husband are still very much in love. They even hold hands in public! They share the house they bought as newlyweds with a pair of irascible cats and a big red rescue horse.
She's worked as a teacher, an actuary (her husband called her a bookie – which isn't too far from the truth), mother, scout leader, and is now enjoying semi-retirement.