Title: Not My Romeo (The Game Changers Series Book #1)
Author: Ilsa Madden Mills
Genre: Contemporary Romance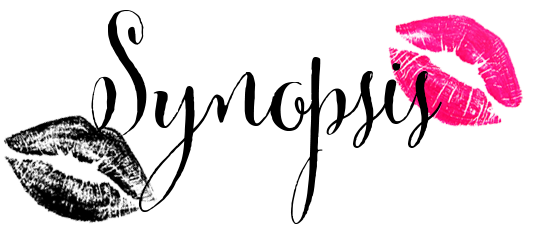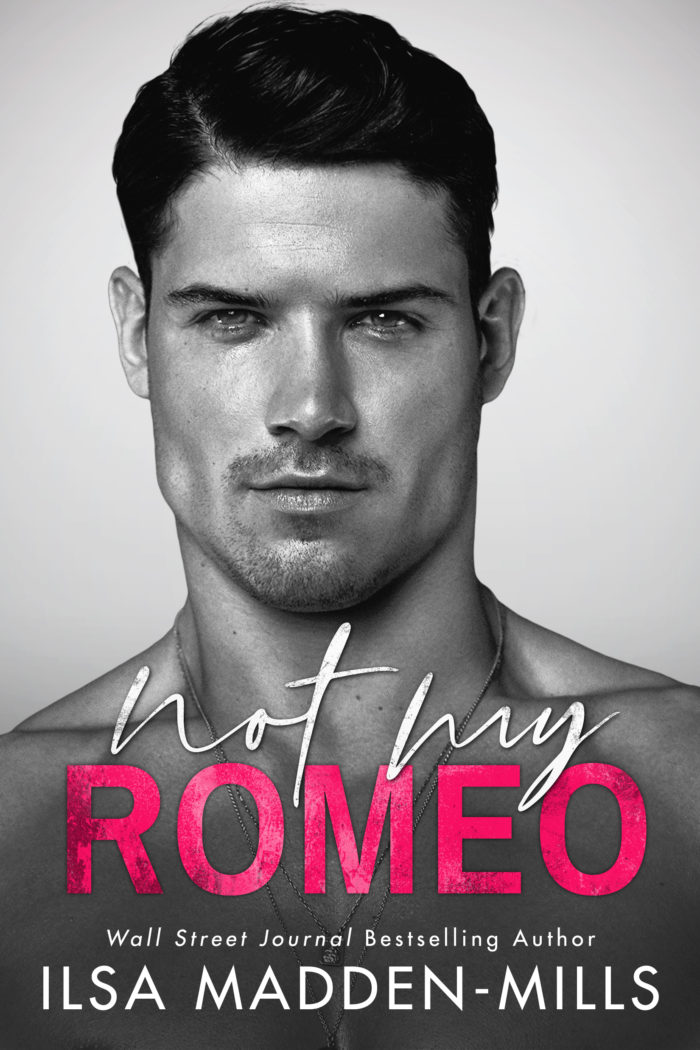 Wall Street Journal bestselling author Ilsa Madden-Mills delivers a smart and sexy contemporary romance about a smoking-hot professional football player and the small-town girl he can't resist.

We start off with a lie on Valentine's Day.

My blind date isn't the studious guy I expected: he's a drop-dead gorgeous player with sinful amber eyes. Somehow we end up at his penthouse. I blame the gin and tonic.

The next day I learn he's Jack Hawke—bad-boy professional quarterback with a murky past. The NDA he has me sign should be a warning that he isn't a regular person. Please. I sign it Juliet Capulet, so goodbye, famous football player with abs of steel, and good luck tracking down this small-town librarian.

But Jack keeps showing up in places I least expect him. Just when I'm sure he's gone, he waltzes into my community theater and wins the part of Romeo to my Juliet. How's a plain, mostly innocent girl like me supposed to resist a man like him?

Is Jack my real Romeo… or will this gorgeous football player only break my heart?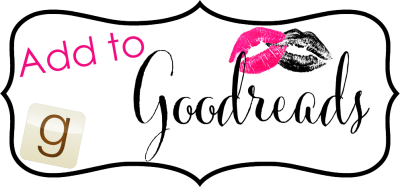 And check out the next book in The Game Changers Series!
Title: Not My Match (The Game Changers Series Book #2)
Author: Ilsa Madden Mills
Genre: Contemporary Romance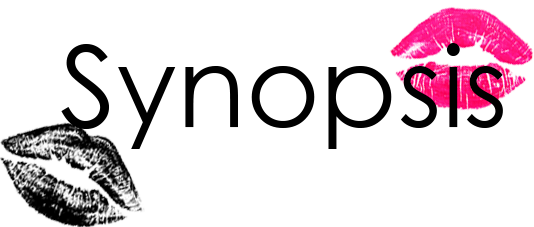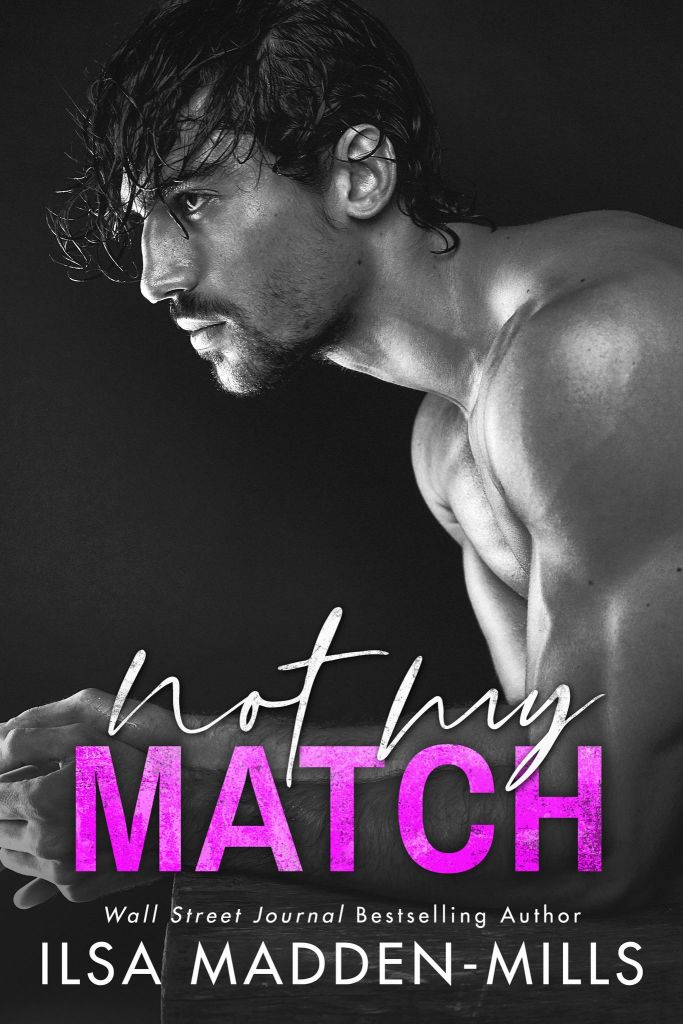 Wall Street Journal bestselling author Ilsa Madden-Mills delivers a smart and sexy romance about a professional football hottie and the girl he's sworn to never touch.

Homeless and heartbreakingly innocent, Giselle Riley walks into my penthouse and chaos follows.

I shouldn't have invited the girl genius to live with me, but it's clear she needs my help—not only for a place to lay her pretty blonde head but in finding real love, which she's not going to get with the crazy men she picks up online.

Too bad she's a twenty-four-year-old virgin and I'm a bad boy wide receiver. She's off limits for a hardcore player like me—and we're just friends.

Instead, I'm her matchmaking service, no matter how jealous it makes me when I tag along on her dates.

I can keep my self-control. Right? No way will I give in to everything inside me that dreams of a girl like her in my world.

I may be the best wide receiver in the country, but how could I hold on to a girl like her?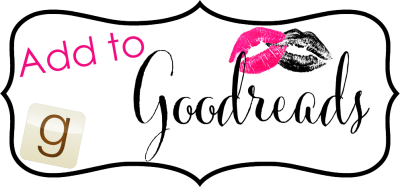 God I love Jack SO much!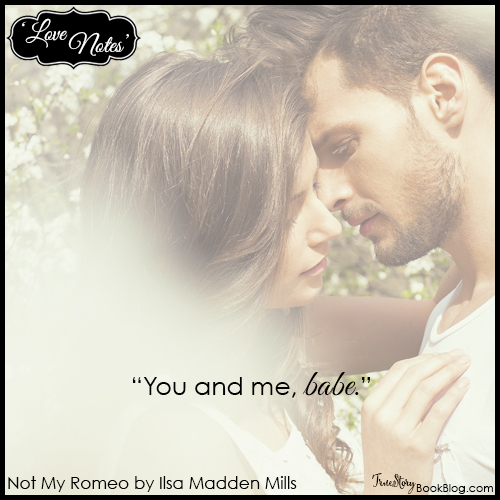 Keep reading to see the full Love Note!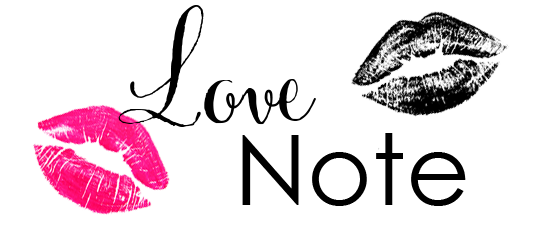 Elena,
Happy anniversary, baby. 
Thank God you mistook me for your blind date. I love you. You're my Juliet and I'm you're Romeo, only we aren't star crossed. You and me, babe. Forever. 
Jack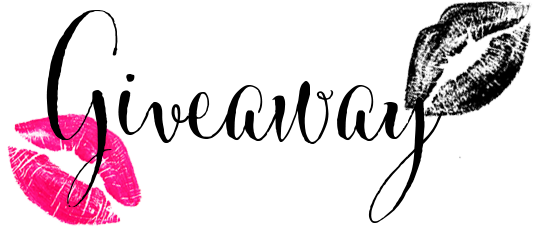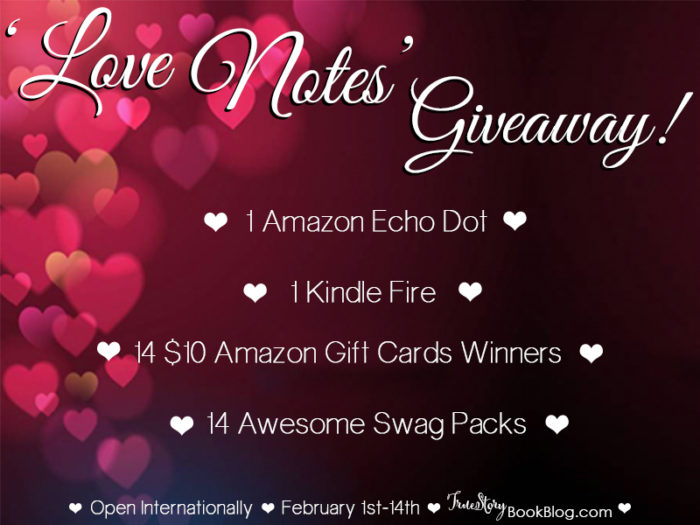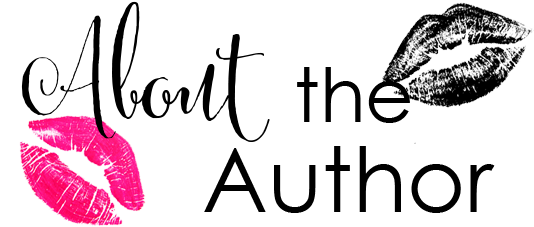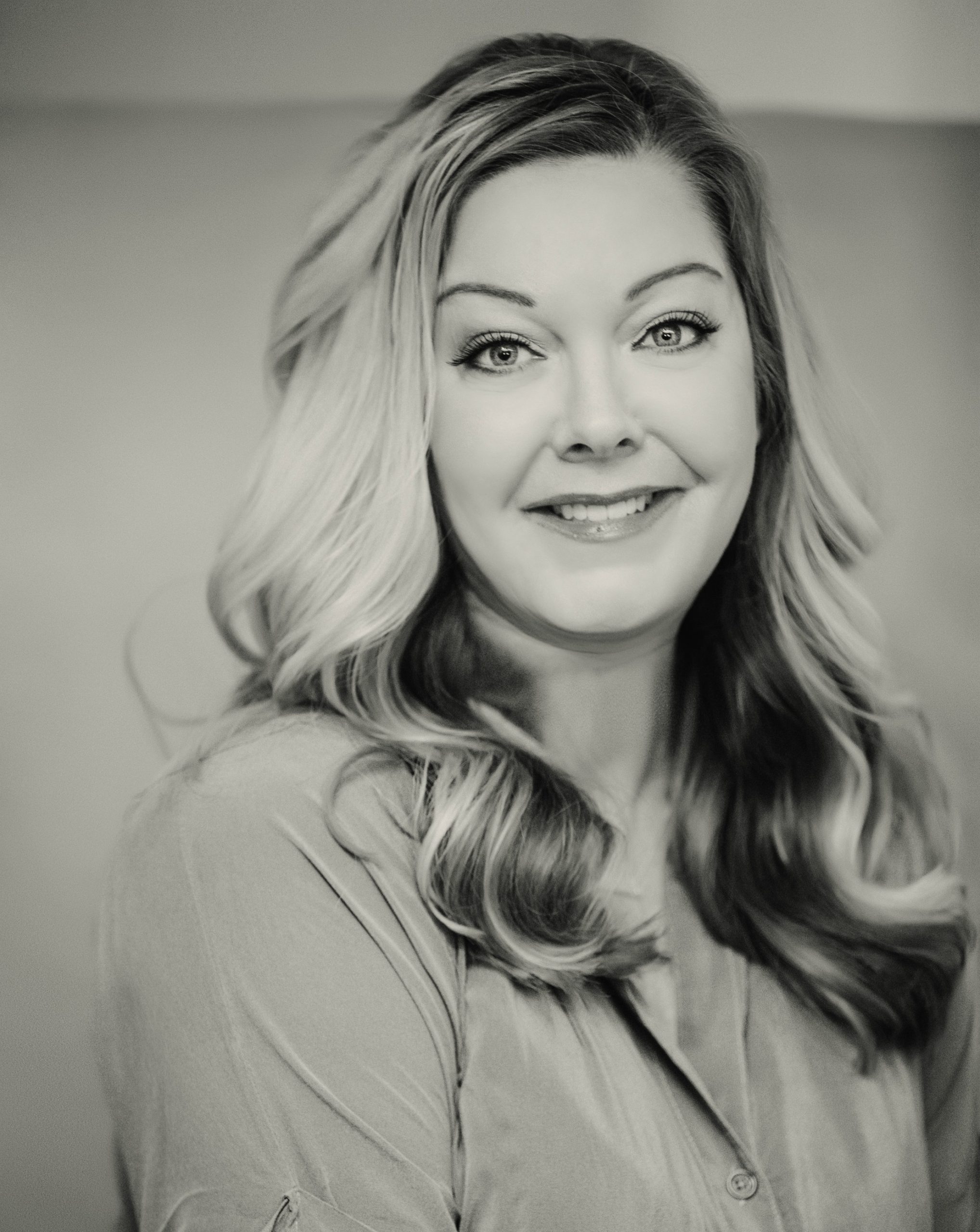 Wall Street Journal best selling author Ilsa Madden-Mills writes about strong heroines and sexy alpha males that sometimes you just want to slap.
She's addicted to all things fantasy, including unicorns and sword-wielding females. Other fascinations include frothy coffee beverages, dark chocolate, Ian Somerhalder, astronomy (she's a Gemini), and tattoos. She has a degree in English and a Master's in Education. When she's not pecking away on her computer, she shops for cool magnets and fuzzy pajamas.Get more info on her website.