Merry Christmas! Happy Holidays!
Ohhhh my goodness – how is it already two and half weeks till Christmas?!?! I feel like 2020 has been both the longest and fastest year ever. I know this year has been insane in SO many ways, but I didn't want to let 2020 come to a close without celebrating and giving back to all of you. I appreciate all the love and support y'all have given me this year and this is my way of saying Thank you! 🙂 Every week day through the end of the year I'll be posting a giveaway on the blog site – so if you haven't subscribed to the blog by email, make sure you do!
Today is the second to last day of giveaway's – where has the time gone?!?! I cannot even begin to describe how excited I am for today's prize – it's a Signed Paperback of Engagement and Espionage by Penny Reid! Penny is one of my all time favorite authors and I was SUPER excited to get more from Jenn and Cletus.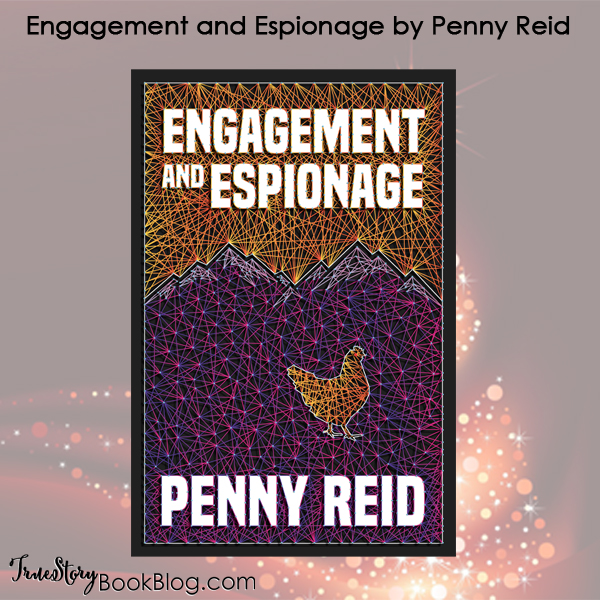 Want a shot to win it?
Title: Engagement and Espionage (Solving for Pie: Cletus and Jen Mystery Series Book #1)
Author: Penny Reid
Genre: Mystery, Contemporary Romance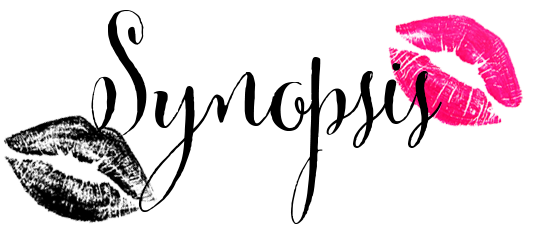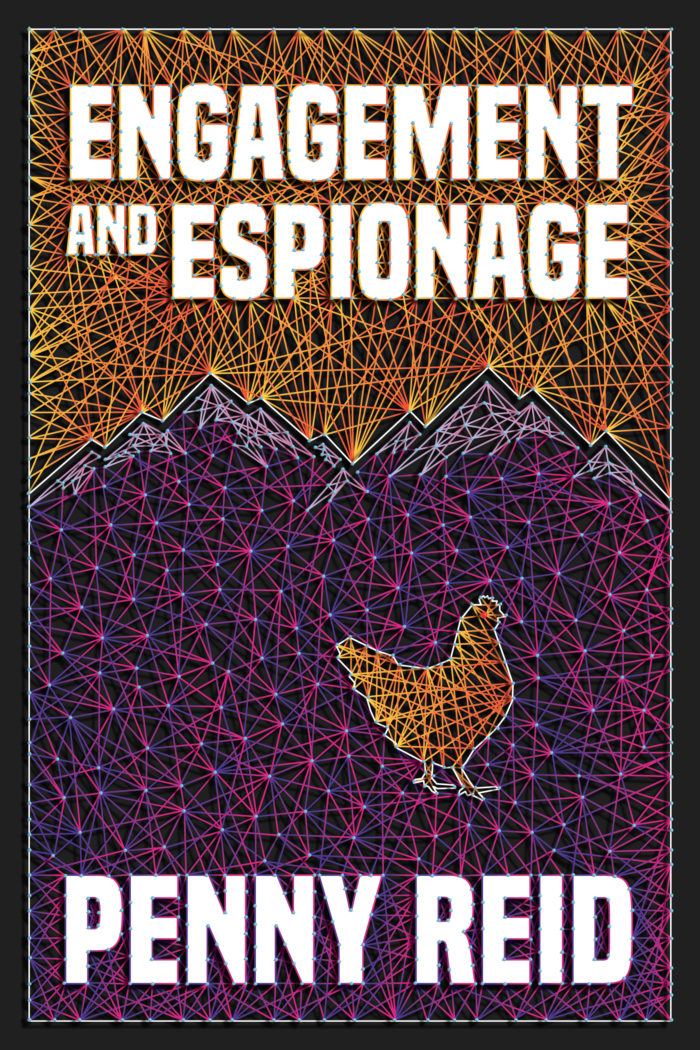 Jennifer Sylvester made her deal with the devil . . . and now they're engaged!
But all is not well in Green Valley. A chicken choker is on the loose, 61 dead birds most "fowl" need plucking, and no time remains for Jennifer and her devilish fiancé. Desperate to find a spare moment together, Jenn and Cletus's attempts to reconnect are thwarted by one seemingly coincidental disaster after another. It's not long before Cletus and Jenn see a pattern emerge and the truth becomes clear.
Sabotage!
Will an undercover mission unmask the culprit? Or are these love-birds totally plucked?
'Engagement and Espionage' is the first book in the Solving for Pie: Cletus and Jenn Mysteries series, is a full-length cozy mystery, and is a spin-off of Penny Reid's Winston Brothers series. This novel is best read after 'Beard Science,' Winston Brothers #3.
Engagement and Espionage is a spinoff of the Winston Brothers Series – specifically Beard Science. I love ALL of the Winston Brothers and seriously cannot recommend this series enough!
Title: Beard Science (The Winston Brothers Series Book #3)
Author: Penny Reid
Genre: Contemporary Romance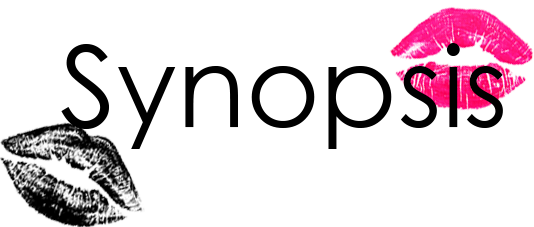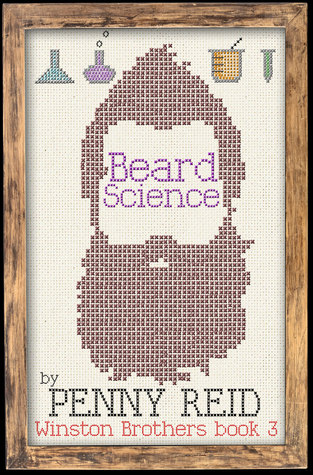 NEW YORK TIMES, WALL STREET JOURNAL, & USA TODAY bestselling series
Finalist: Goodreads Choice Awards, Best Romance 2016
Make a deal with the devil and you might get what you want, but will it be what you need?
Jennifer Sylvester wants one thing, and that one thing is NOT to be Tennessee's reigning Banana Cake Queen. Ever the perpetual good girl and obedient daughter, Jennifer is buckling under the weight of her social media celebrity, her mother's ambitions, and her father's puritanical mandates. Jennifer is officially desperate.
And desperate times call for Cletus Winston.
Cletus Winston is a puzzle wrapped in a mystery covered in conundrum sauce, and now he's in a pickle. Despite being convinced of his own omniscience, extortion by the exalted Banana Cake Queen of Green Valley has taken him completely by surprise. So… what's a maniacal mastermind to do?
Likely, the last thing you expect.

Check out the other books!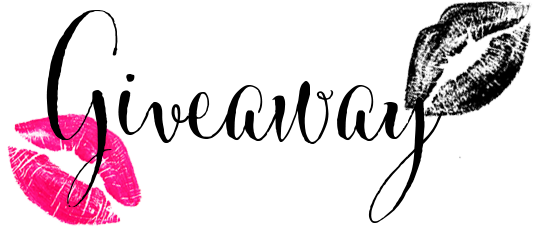 Good Luck!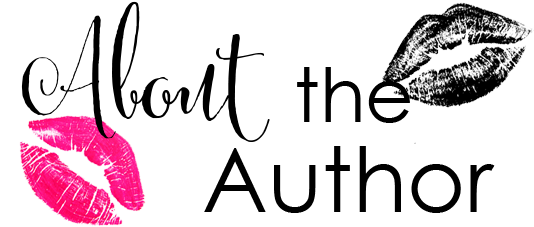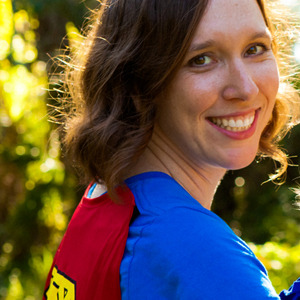 Penny Reid is the USA Today Best Selling Author of the Winston Brothers and Knitting in the City series. When she's not immersed in penning smart romances, Penny works in the biotech industry as a researcher. She's also a full time mom to three diminutive adults, wife, daughter, knitter, crocheter, sewer, general crafter, and thought ninja.