Merry Christmas! Happy Holidays!
Ohhhh my goodness – how is it already two and half weeks till Christmas?!?! I feel like 2020 has been both the longest and fastest year ever. I know this year has been insane in SO many ways, but I didn't want to let 2020 come to a close without celebrating and giving back to all of you. I appreciate all the love and support y'all have given me this year and this is my way of saying Thank you! 🙂 Every week day through the end of the year I'll be posting a giveaway on the blog site – so if you haven't subscribed to the blog by email, make sure you do!
I am SUPER excited about today's giveaway – it's a signed paperback of Boss in the Bedsheets by Kate Canterbary! I cannot even tell you how much I loved this book. I mean…I basically love everything that Kate writes, but there was something extra special about Ash and Zelda.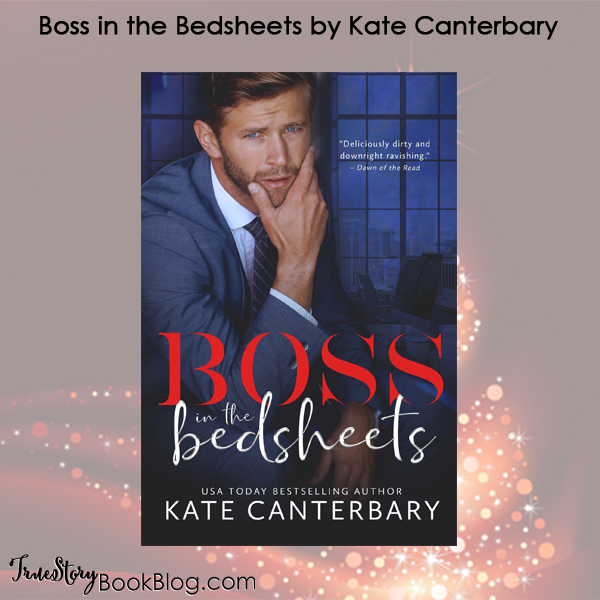 Want a shot to win it?
Title: Boss in the Bedsheets (Adventures in Dating Series Book #2)
Author: Kate Canterbary
Genre: Contemporary Romance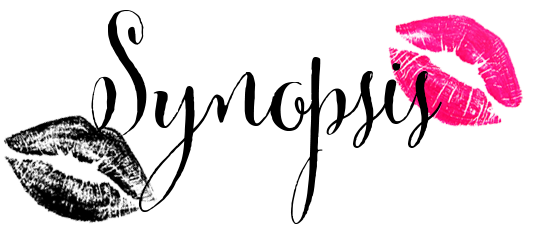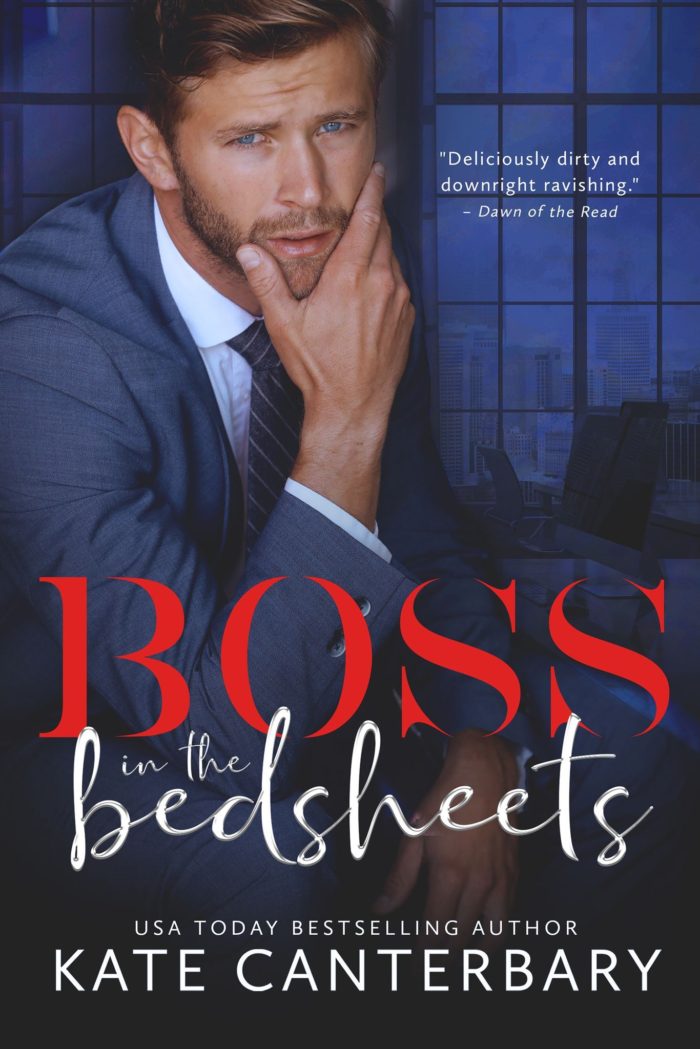 He's a beast in the spreadsheets and a boss in the bedsheets
Mr. Santillian,
Despite the fact I'm currently living out of your guest room and sleeping with you most nights, I am writing to announce my resignation effective two weeks from today. 
In other words, I'll locate someone who is both obscenely overqualified and willing to devote their days to the handful of tasks you are able to wrench from your perfectionist, micromanaging grip. It may be difficult to find a Nobel laureate genius looking for basic filing work on such short notice, but I'll do my best. 
Don't worry about your sister's wedding this weekend. I still plan to attend as your date, assuming you've finished hating me by then. 
Thank you in advance for your understanding. 
Zelda
Ms. Besh, 
Resignation not accepted. 
I'll see you at home. 
Ash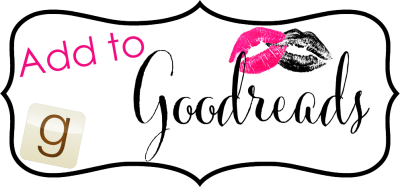 Boss in the Bedsheets is the second book in the Adventures in Dating Series. You can meet Magnolia, Ash's sister in the first book!
Title: The Magnolia Chronices (Adventures in Dating Series Book #2)
Author: Kate Canterbary
Genre: Contemporary Romance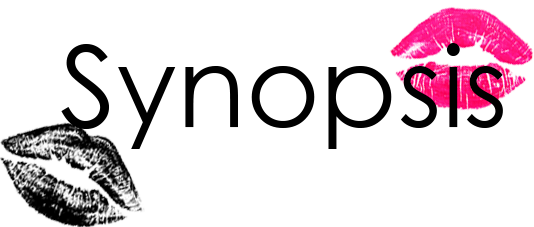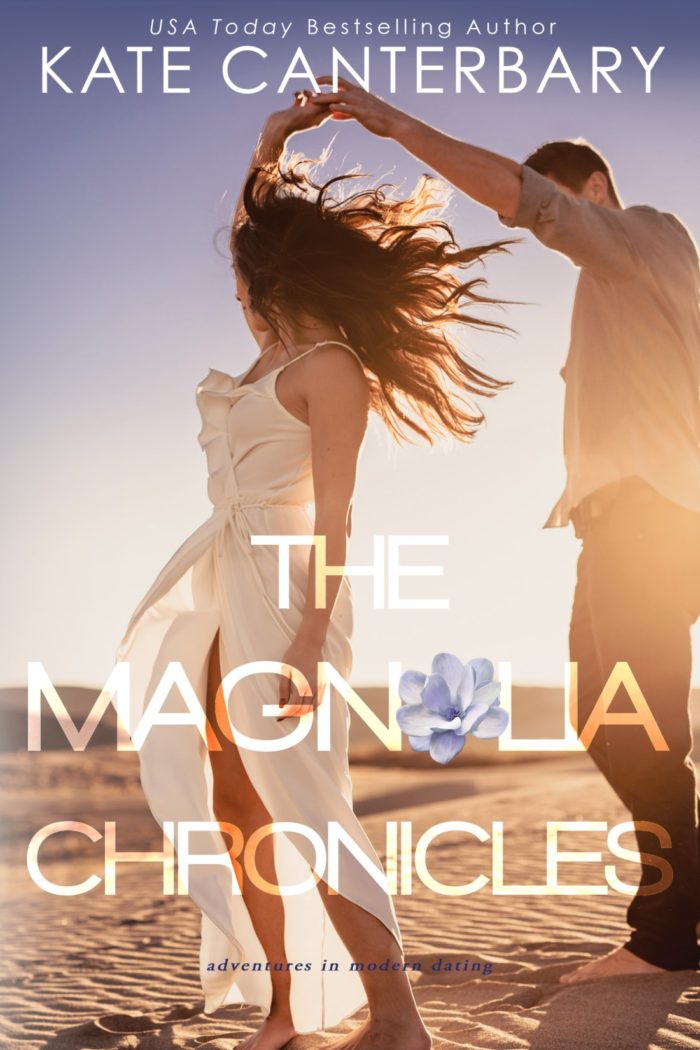 My mother's New Year's resolution for me was simple: make a serious effort at putting myself out there and dating again, and do it for one full year.
Or until I fell in love. Whichever came first.
How hard could one year of swipes and matches and awkward first dates be?
In a word: bad.
In nine words: bad and also hilarious, demoralizing, exhausting, and ridiculously amusing.
But the only thing worse than dating in the era of hookup apps and unsolicited dick pics is the absolute whole-life-flail of falling in love.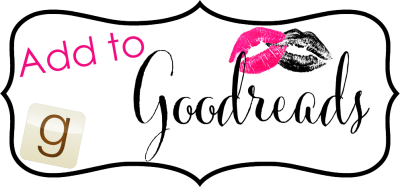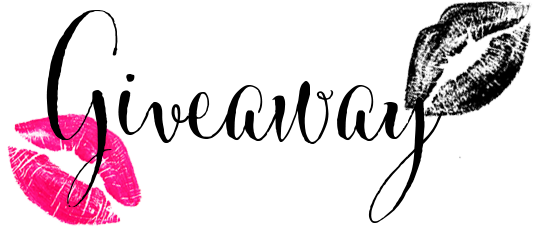 Good Luck!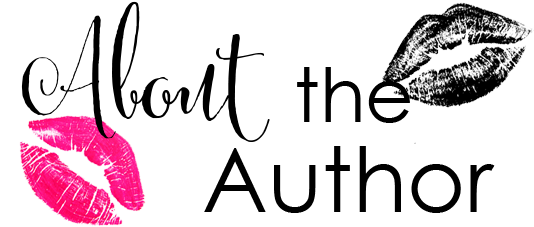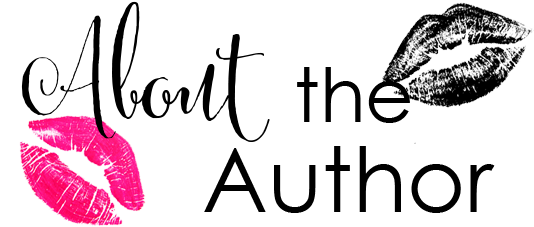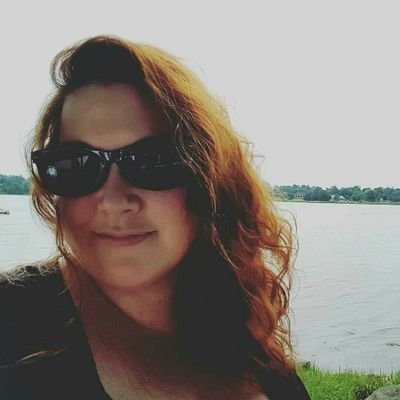 Kate Canterbary doesn't have it all figured out, but this is what she knows for sure: spicy-ass salsa and tequila solve most problems, living on the ocean–Pacific or Atlantic–is the closest place to perfection, and writing smart, smutty stories is a better than any amount of chocolate. She started out reporting for an indie arts and entertainment newspaper back when people still read newspapers, and she has been writing and surreptitiously interviewing people—be careful sitting down next to her on an airplane—ever since. Kate lives on the water in New England with Mr. Canterbary and the Little Baby Canterbary, and when she isn't writing sexy architects, she's scheduling her days around the region's best food trucks.
To get in touch with Kate, please email her or find her on Facebook or Twitter.