Merry Christmas! Happy Holidays!
Ohhhh my goodness – how is it already two and half weeks till Christmas?!?! I feel like 2020 has been both the longest and fastest year ever. I know this year has been insane in SO many ways, but I didn't want to let 2020 come to a close without celebrating and giving back to all of you. I appreciate all the love and support y'all have given me this year and this is my way of saying Thank you! 🙂 Every week day through the end of the year I'll be posting a giveaway on the blog site – so if you haven't subscribed to the blog by email, make sure you do!
I'm so excited about today's giveaway – it's for a Signed Paperback of Fortuity by Jewel E. Ann! This was one of my favorite reads of 2020 – I loooooved everything about this book. It's fitting too because Fortuity is the third book in the Transcend Series and the first two books (Transcend & Epoch) were two of my favorite reads of 2018.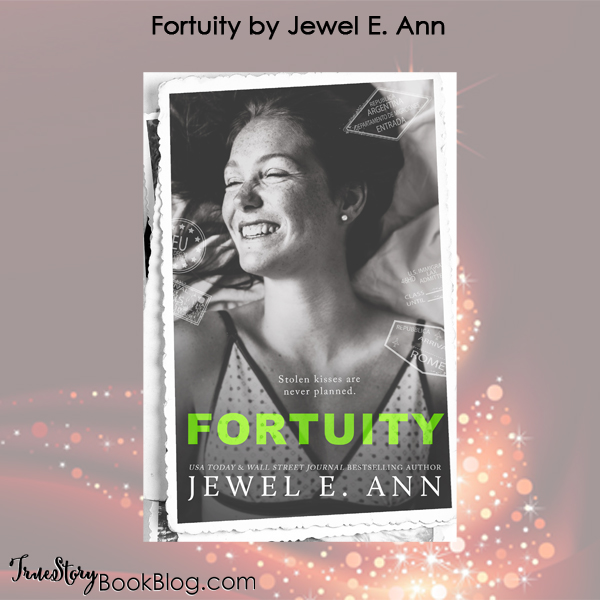 Want a shot to win it?
Title: Fortuity (Transcend Series Book #3)
Author: Jewel E. Ann
Genre: Contemporary Romance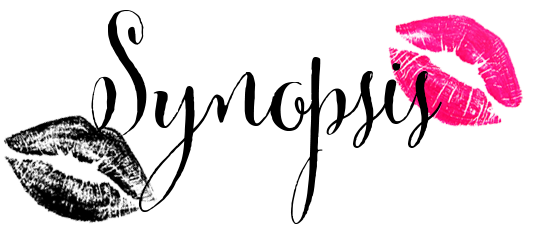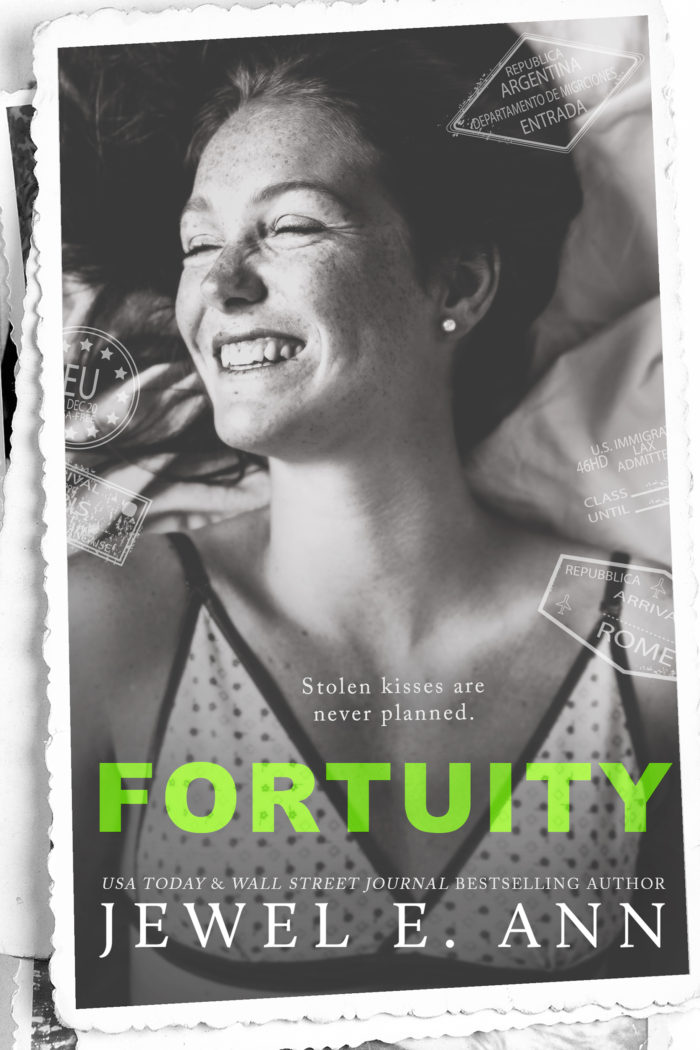 From USA Today & Wall Street Journal bestselling author Jewel E. Ann comes a beautiful, passionate, and powerful story about unexpected love, sacrifice, and daring to dream again.
Forty-something Gracelyn Glock is living the dream.
No husband.
No retirement plan.
And since her self-imposed man-ban—no need to shave above her knees.
After a tragic accident, Gracelyn inherits her ten-year-old nephew. She signs a lease on a San Diego beach house and learns their neighbors for the summer are a sexy anatomy professor and his young daughter.
Professor Nathaniel Hunt has spent the last decade being a single dad … and not having sex.
So when he discovers Gracelyn has a peculiar outdoor stripping ritual, a million inappropriate thoughts fill his responsible mind.
When kisses are stolen, man-bans are broken, and summer comes to an end, will hearts stay in one piece and hope stay alive? Or will saying goodbye destroy everything?
A standalone contemporary romance.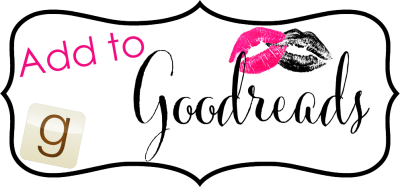 Check out the first two books in the Transcend Series – I absolutely couldn't get enough of these two! Fortuity could be read as standalone but I highly recommend reading Transcend and Epoch as well!
Title: Transcend (Transcend Series Book #1)
Author: Jewel E. Ann
Genre: Contemporary Romance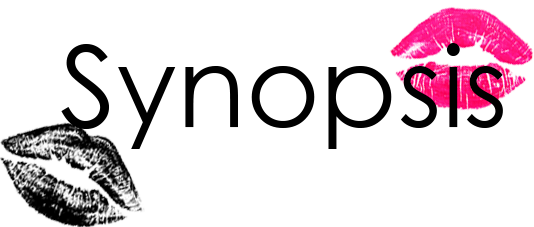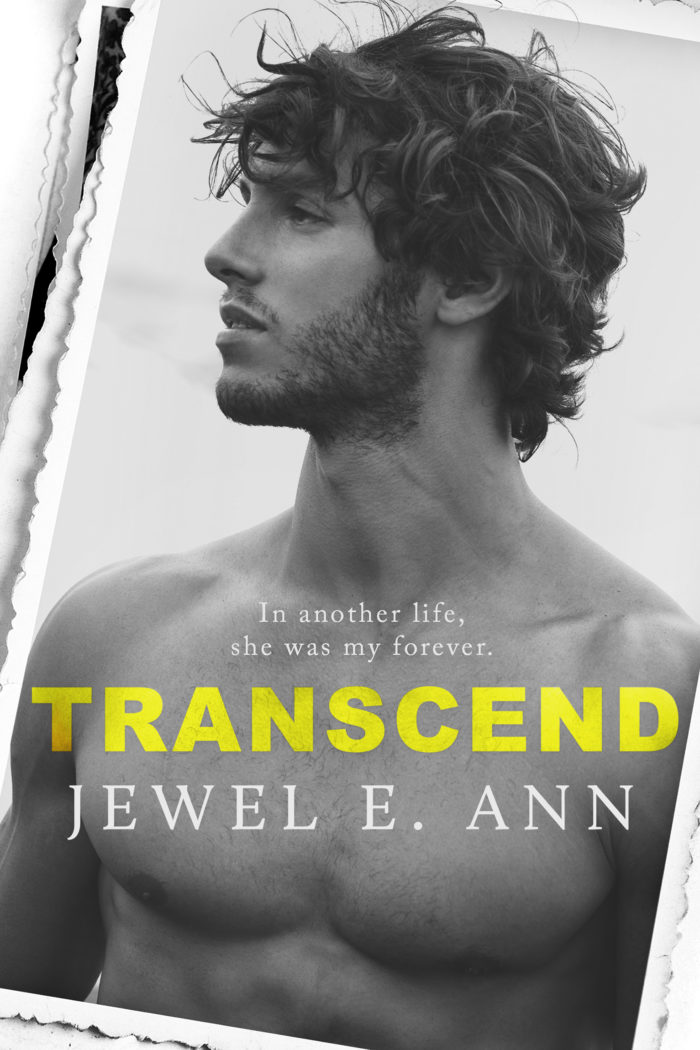 "In another life, she was my forever."
An unexpected tragedy leaves Professor Nathaniel Hunt a widower alone with a newborn baby.
He hires a nanny. She's young, but well-qualified, with a simple life, a crazy name obsession, and a boyfriend she met at the grocery store.
Over time, he discovers she knows things about him—things that happened before she was born—like a hidden scar on his head, his favorite pizza, and how he cheated on a high school Spanish test.
She speaks familiar words and shares haunting memories that take him back to over two decades earlier when he lost his best friend in a tragic accident.
"I'm afraid of what's going to happen when you realize I'm not her."
Transcend is a sexy, mind-bending journey that uncovers possibilities, challenges beliefs, and begets the age-old question: is there life after death?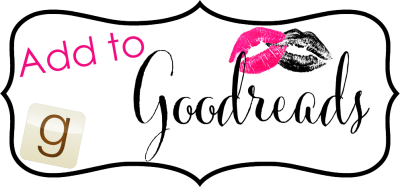 Title: Epoch (Transcend Series Book #2)
Author: Jewel E. Ann
Genre: Contemporary Romance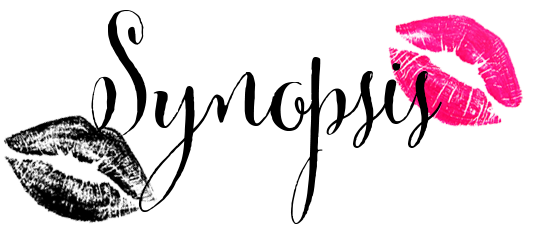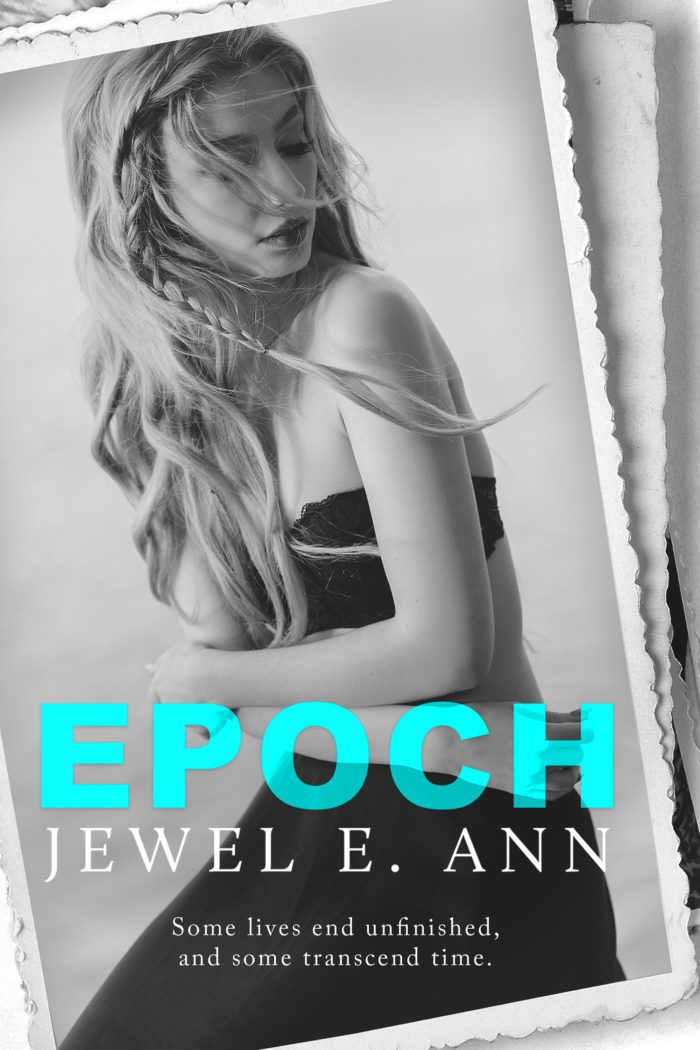 Epoch (Transcend, #2) by Jewel E. Ann | Goodreads Some lives end unfinished, and some transcend time.
After a horrific incident, Swayze finds herself trapped between two lives. Patchy memories and fear for her own safety thrust her into a gut-wrenching journey to uncover the truth.
Will she let her dreams slip away to seek retribution and find the missing pieces to a puzzle that existed a lifetime ago?
"I'm not going to watch you self-destruct. I'm not going to watch you fall in love with another man."
Or will she discover the only truth that matters?
Epoch pushes the boundaries of what we believe and what we know. It redefines fate and proves that the only thing separating the heart and the soul is an infinite timeline.
"I think a part of you will be mine to love in every life."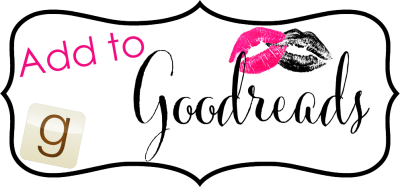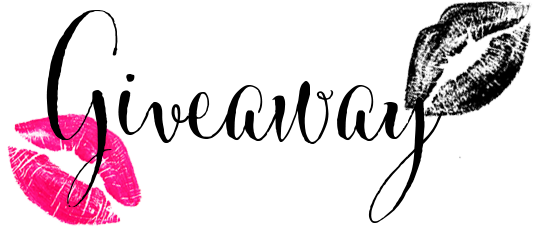 Good Luck!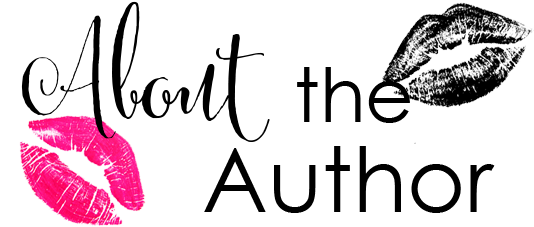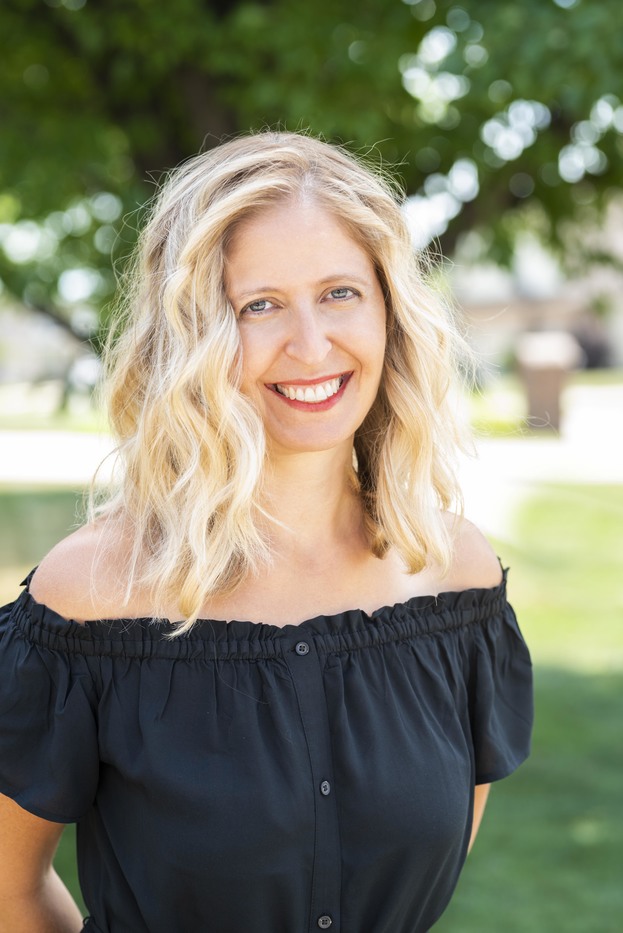 Jewel is a free-spirited romance junkie with a quirky sense of humor.
With 10 years of flossing lectures under her belt, she took early retirement from her dental hygiene career to stay home with her three awesome boys and manage the family business. 
After her best friend of nearly 30 years suggested a few books from the Contemporary Romance genre, Jewel was hooked. Devouring two and three books a week but still craving more, she decided to practice sustainable reading, AKA writing. 
When she's not donning her cape and saving the planet one tree at a time, she enjoys yoga with friends, good food with family, rock climbing with her kids, watching How I Met Your Mother reruns, and of course…heart-wrenching, tear-jerking, panty-scorching novels.