Merry Christmas! Happy Holidays!
Ohhhh my goodness – how is it already two and half weeks till Christmas?!?! I feel like 2020 has been both the longest and fastest year ever. I know this year has been insane in SO many ways, but I didn't want to let 2020 come to a close without celebrating and giving back to all of you. I appreciate all the love and support y'all have given me this year and this is my way of saying Thank you! 🙂 Every week day through the end of the year I'll be posting a giveaway on the blog site – so if you haven't subscribed to the blog by email, make sure you do!
Today I'm giving away a signed set of one my favorite books that I've read this year – The Man in Charge Duet by Laurelin Paige! I looooove Laurelin's writing SO much and she absolutely nailed it with Man in Charge and Man in Love. I loved Scott & Tess big time – if you haven't read these two, I highly recommend it!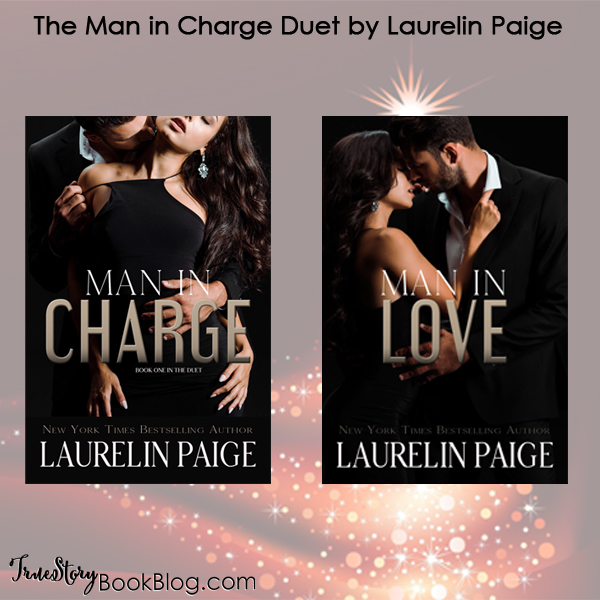 Want a shot to win it?
Title: Man on Top (Man in Charge Duet Book #0.5)
Author: Laurelin Paige
Genre: Contemporary Romance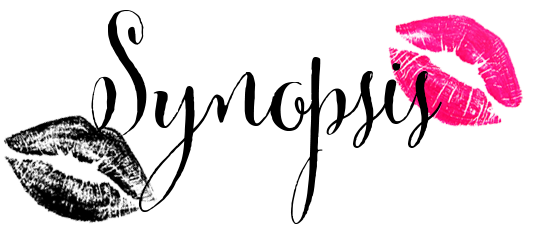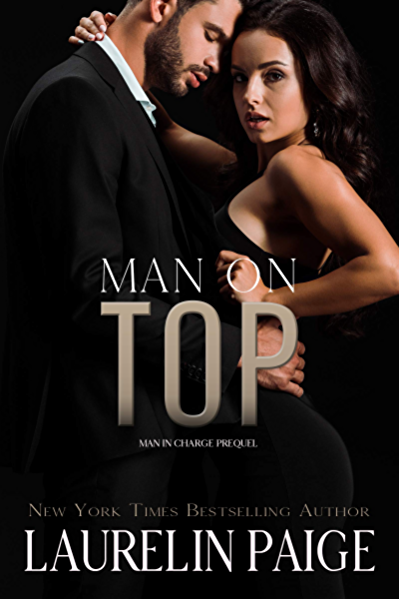 It was Teyana's idea to crash the Sebastian's party. Once in a lifetime, and all that.
Which was why I snuck in, even after she got sick and bailed, though it isn't really fun without her.
Until I end up on the rooftop with the most stupid-hot guy on the planet, and when he offers to take me home, I can't imagine telling Teyana I turned him down.
So I'll be Cinderella for the party, and a very wicked girl in the bedroom.
After that, I'll disappear in the daylight, without even an exchange of names. I don't belong in his world. One night is all we'll get.
Unless, of course, fate has other plans…
Man on Top is the beginning of the Man in Charge Duet. It is also included in Man in Charge.
If you want to get a little taste of Man in Charge check out Man on Top – it's the prequel to the series and it's available for FREE! 🙂
Title: Man in Charge (Man in Charge Duet Book #1)
Author: Laurelin Paige
Genre: Contemporary Romance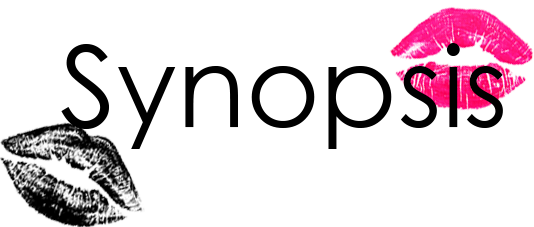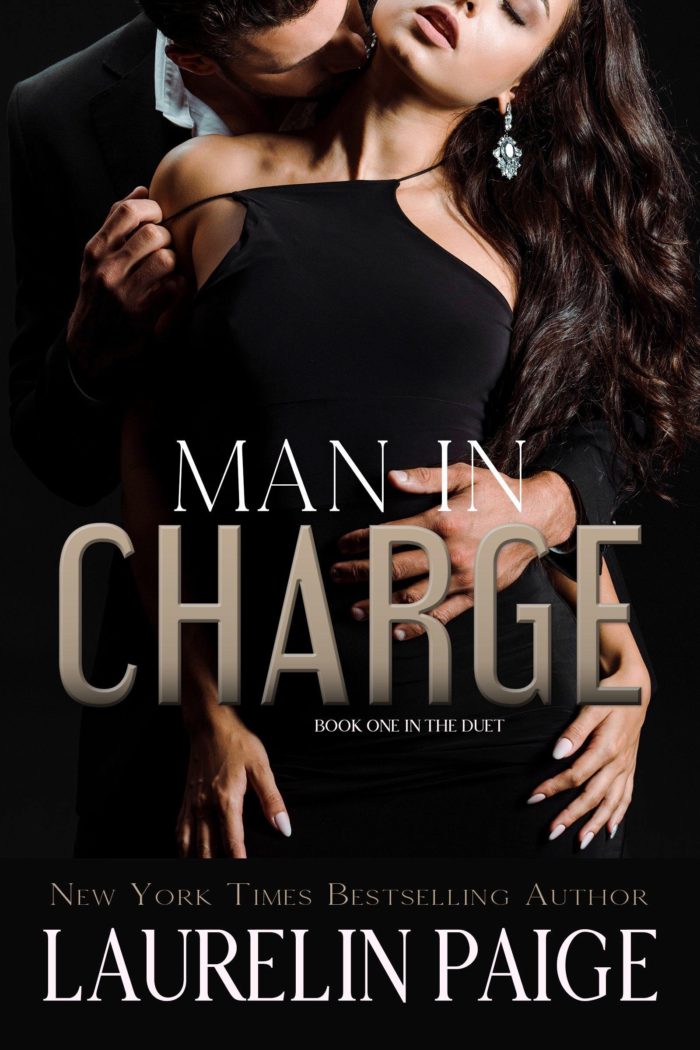 The Sebastians own this city.
Hell, they own the whole world.
All I want is one little piece of it, a corner that I can call my own.
So when my boss runs away to "find herself", I seize the opportunity and dive head first into the Sebastian's glamorous universe. It's everything I've ever wanted—fast paced and high stakes—and, even though I don't fit in, I'm excellent at faking it.
Until I come face to face with the man in charge, Scott Sebastian, the arrogant, playboy heir with the mind of a devil and the body of a god and a mouth I can't stop thinking about.
He's infuriating. He's a distraction. He's the man who wants me in his bed as much as I want to be there.
And, if I get too close, he'll be the one person who could expose me for what I really am—a fraud.
Title: Man in Love (Man in Charge Duet Book #2)
Author: Laurelin Paige
Genre: Contemporary Romance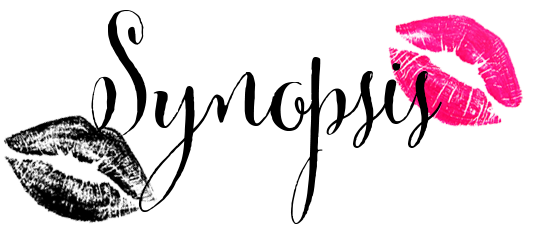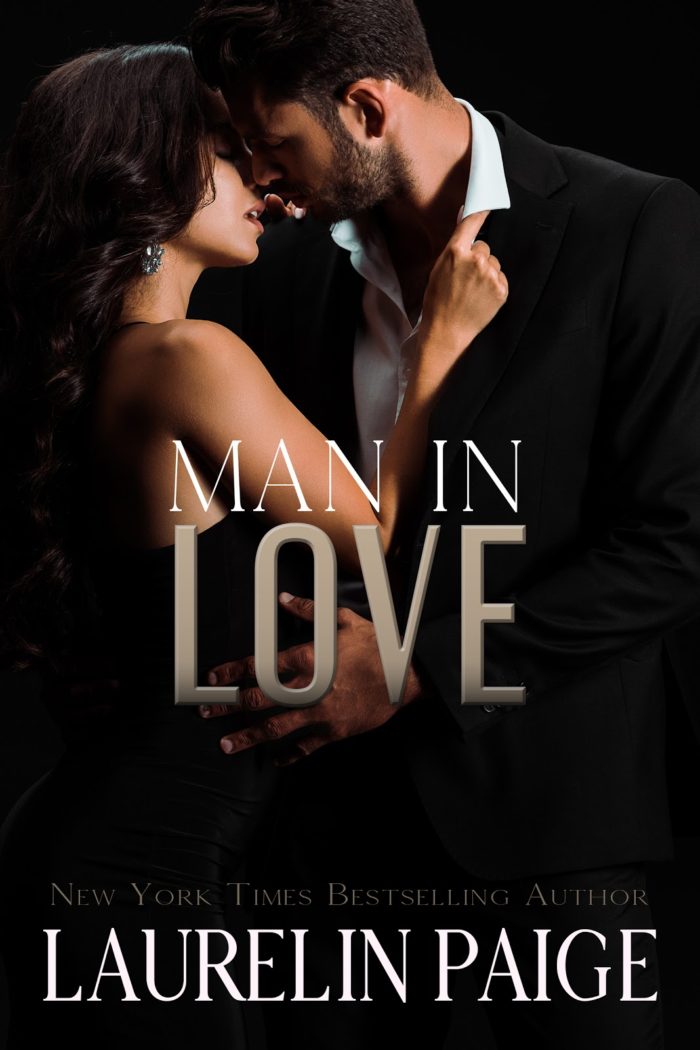 Scott Sebastian is a liar.
Fitting, since I'm a liar too.
Yet there's no place for me in his glittering world of half-truths.
With all our secrets in the open, I should stop trying. What I've learned should send me running far away. I can't keep pining for a man in love if I'm not the woman he's in love with.
But it's not that easy to escape the Sebastians. I already knew they owned this city.
Now I'll find out if they also own their son.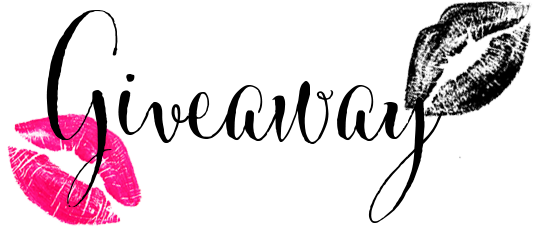 Good Luck!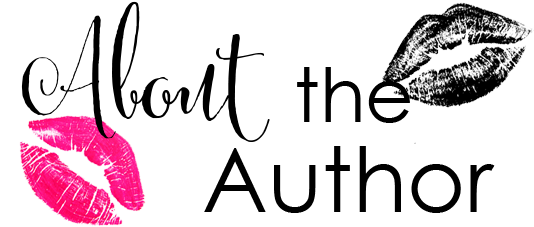 With millions of books sold worldwide, Laurelin Paige is a New York Times, Wall Street Journal and USA Today Bestselling Author. She is a sucker for a good romance and gets giddy anytime there's kissing, much to the embarrassment of her three daughters. Her husband doesn't seem to complain, however. 
When she isn't reading or writing sexy stories, she's probably singing, watching Game of Thrones or Letterkenny, or dreaming of Michael Fassbender. She's also a proud member of Mensa International though she doesn't do anything with the organization except use it as material for her bio. 
She is represented by Rebecca Friedman.