Merry Christmas! Happy Holidays!
Ohhhh my goodness – how is it already two and half weeks till Christmas?!?! I feel like 2020 has been both the longest and fastest year ever. I know this year has been insane in SO many ways, but I didn't want to let 2020 come to a close without celebrating and giving back to all of you. I appreciate all the love and support y'all have given me this year and this is my way of saying Thank you! 🙂 Every week day through the end of the year I'll be posting a giveaway on the blog site – so if you haven't subscribed to the blog by email, make sure you do!
My next giveaway is a Blu-Ray copy of the Fifty Shades Trilogy – I can't help myself… 😍 I loved the books, they're what brought me back to reading and eventually blogging and I had such an unforgettable experience with all three movies. I will always want to share my love of these books and characters! 🙂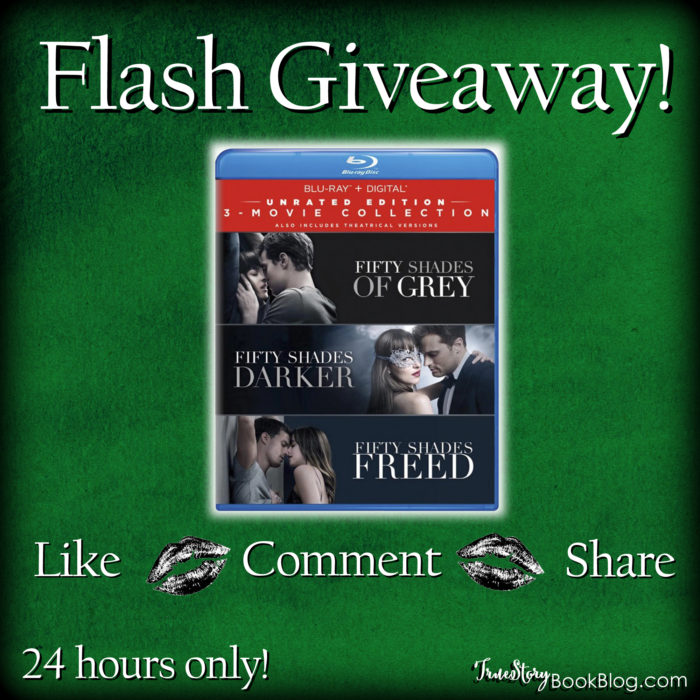 Want a shot to win it?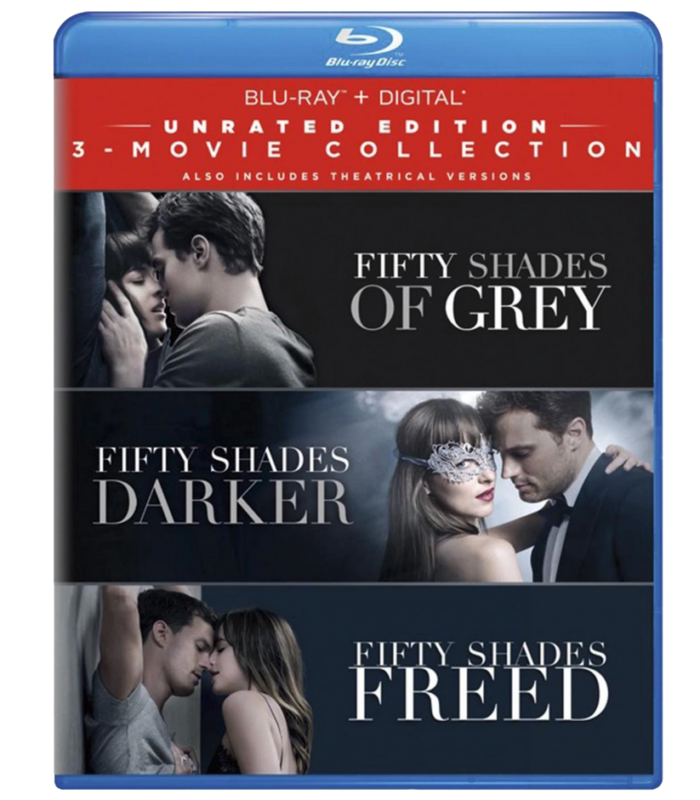 This set features all three movies in the franchise based on a worldwide phenomenon. In Fifty Shades of Grey, student Ana Steele (Dakota Johnson) goes to interview businessman Christian Grey (Jamie Dornan), but soon finds herself agreeing to a complex romantic arrangement. In Fifty Shades Darker, a hurt Christian Grey attempts to seduce Ana back into his life with a new arrangement, but sinister figures from his past threaten to undo everything. In Fifty Shades Freed, newlyweds Christian and Ana settle into married life, only to have their new bond threatened by outside forces.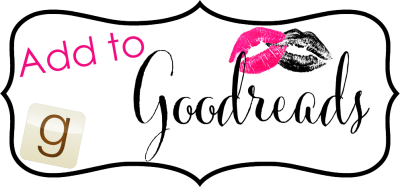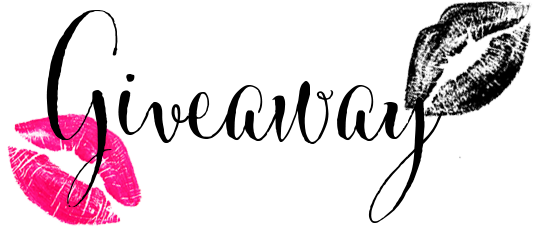 Good Luck!