Title: Insatiable (Cloverleigh Farms Series Book #3)
Author: Melanie Harlow
Genre: Contemporary Romance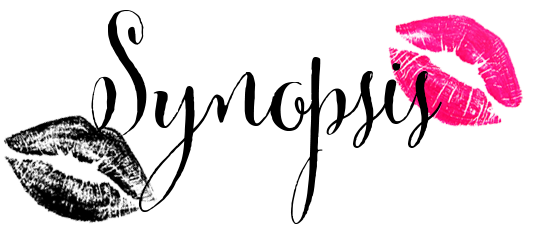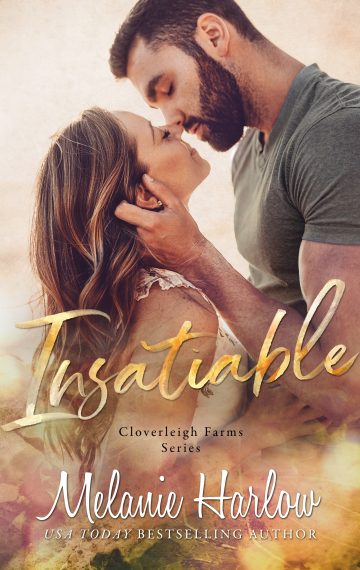 I didn't mean to see him naked–it was an accident.
It had to be, right?
Because Noah McCormick and I have never been anything more than friends. In all the years I've known him, he's never once laid a finger on me. And even though he was a cute lifeguard at 16 and a hotter-than-hell sheriff's deputy at 34, he's always been that protective guy I could trust to keep his hands to himself. I never wanted to mess with that.
Until I walked in on him getting out of the shower and saw his hard, muscular body totally bare and dripping wet. At that moment I never wanted to mess with anything so badly in my entire life. 
I should have covered my eyes. Said I was sorry. At the very least, I could have handed him a towel.
After all, I was only in town for a few days, and he was just doing me a favor by escorting me to my sister's wedding. It wasn't a real date. 
But I didn't apologize. And he didn't cover up.
(Talk about a hot mess.)
After all those years of being just friends, suddenly we're insatiable.
He's made it clear he's not interested in romance. Which is fine with me because 
I've got a plane ticket back to my real life at the end of the week. 
It's all in fun…or is it?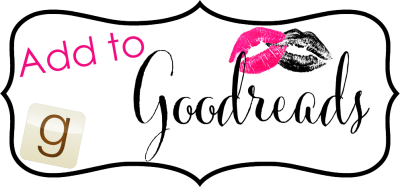 Check out the other amazing books in the Cloverleigh Farms Series!
Title: Irresistible (Cloverleigh Farms Series Book #1)
Author: Melanie Harlow
Genre: Contemporary Romance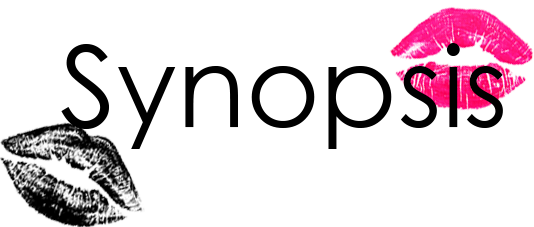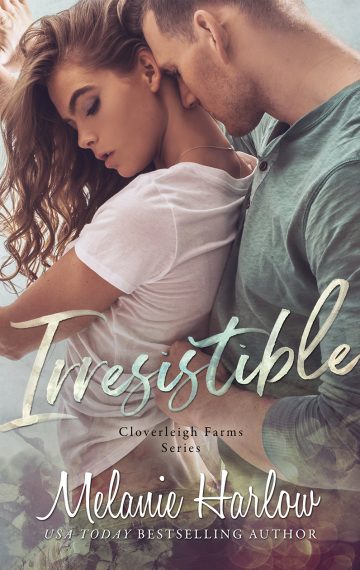 I'm a full-time single dad to three daughters and CFO at Cloverleigh Farms. I don't have time to fall in love—I'm too busy trying to run a business, keep the red socks out of the white laundry, and get the damn pillowcases on without owing a dollar to the swear jar.

Sure, Frannie Sawyer is beautiful and sweet, but she's twenty-seven, the boss's daughter, and my new part-time nanny—which means she's completely off-limits. It's bad enough I can't stop fantasizing about her, what kind of jerk would I be if I acted on the impulse to kiss her?

(Exactly the kind of jerk you're thinking.)

Actually, I'm worse than that—because I didn't stop with a kiss, and now I can't stay away. She makes me feel like myself again. She reminds me what it's like to want something just for me. She's everything I ever needed, but nothing I ever imagined.

I'm a former Marine. I should have had the strength to resist her from the start.

But I didn't. And now I have to choose between the life I want and the life she deserves.

Even if it means giving her up.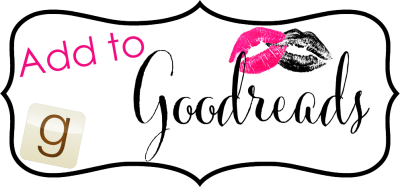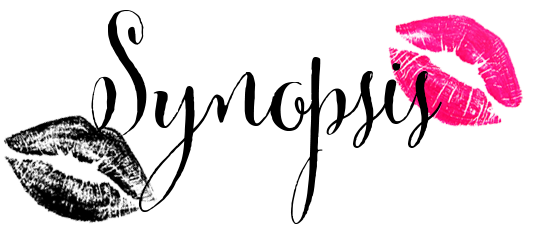 Title: Undeniable (Cloverleigh Farms Series Book #2)
Author: Melanie Harlow
Genre: Contemporary Romance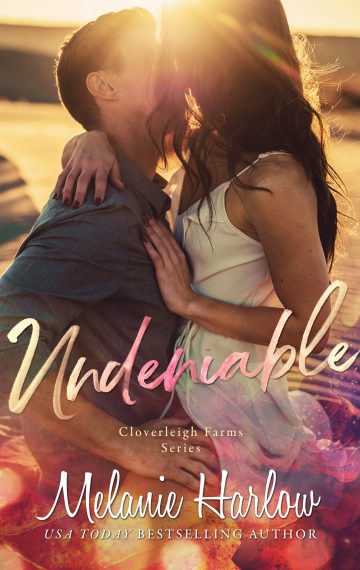 When we were eleven, Oliver Ford Pemberton dared me to jump off a barn roof. He said you couldn't break a leg from a 12-foot-jump.

He lied.

(You can also break a collarbone, which served him right as far as I was concerned.)

I wish I could say it was the last dare I ever took from him, the last bet I ever made with him, the last time I ever trusted Oliver Ford Pemberton.

But it wasn't.

Because he had the nerve to grow up gorgeous, charming, and sexy. And as we got older, the dares only got dirtier—and the betting stakes higher—until finally, he left me in pieces. I swore I'd never talk to him again.

But twenty years after I took that flying leap, he's back in my life, daring me to risk everything for him: my job, my self-worth, and my heart.

How many chances does love deserve?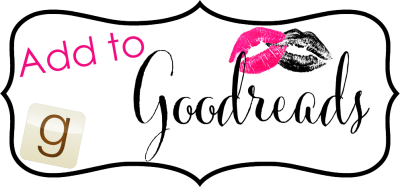 Title: Unbreakable (Cloverleigh Farms Series Book #4)
Author: Melanie Harlow
Genre: Contemporary Romance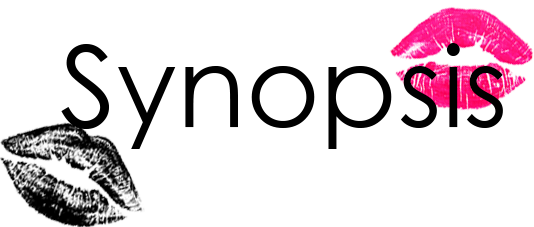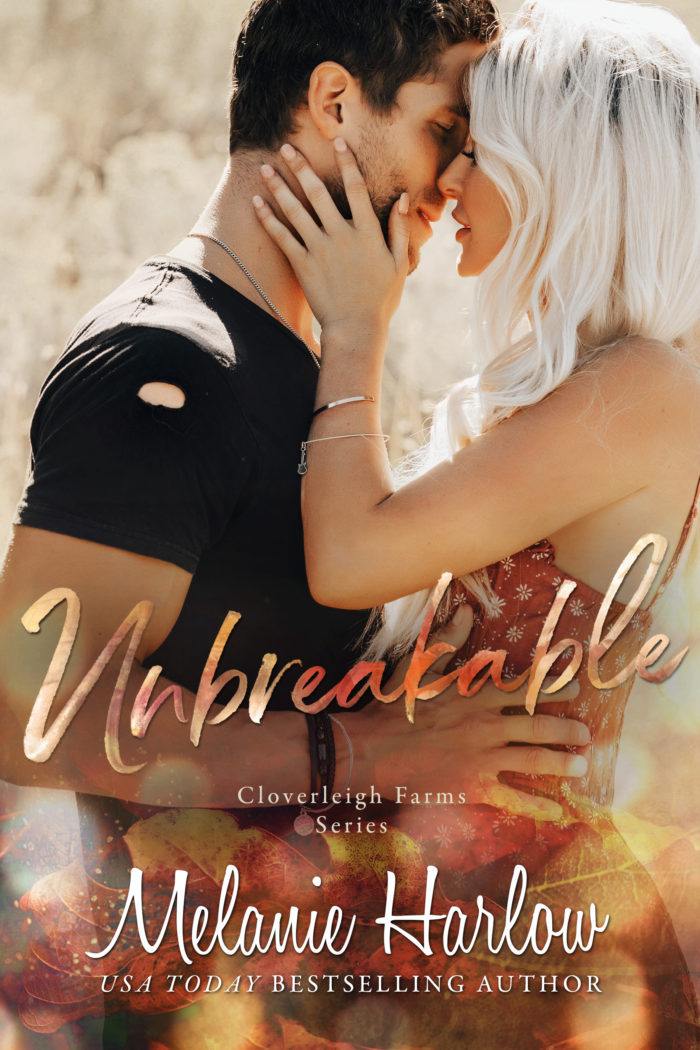 In hindsight, I should not have had that fifth mimosa at Breakfast with Santa. 

Or the sixth, seventh, and eighth.

But my shame over the public meltdown that resulted was nothing compared to being abandoned by my husband of fifteen years for a much younger woman—and did I mention she's pregnant?

For the sake of my children and my pride, I pack up and head for my childhood home and the small town where I grew up. Cloverleigh Farms would be the perfect place for a fresh start.

Falling for Henry DeSantis wasn't part of the plan.

Sure, he's easy on the eyes and hard in the bedroom (also the hallway, the bathtub, and on top of his desk), but he's newly divorced too, and things between us are moving so fast I'm afraid neither one of us has had enough time to heal. Not to mention the fact that I'm a single mom now—my kids have to come first.

But Henry makes me feel beautiful and sexy and wanted and strong—things I haven't felt in years. We understand each other, and when I'm in his arms, I'm tempted to trust again. To love again. To let myself be loved without fear.

But deep down, I'm terrified.

Is this all too much, too soon? Or am I a fool to let a second chance at happily ever after pass me by?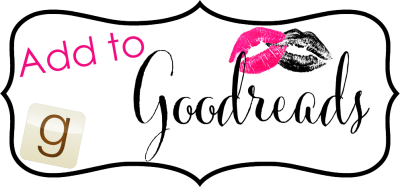 Oh…my…goodness – Noah is perfect!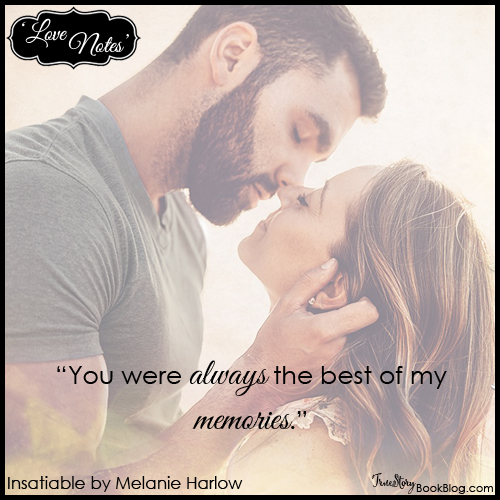 Keep reading to see the full Love Note!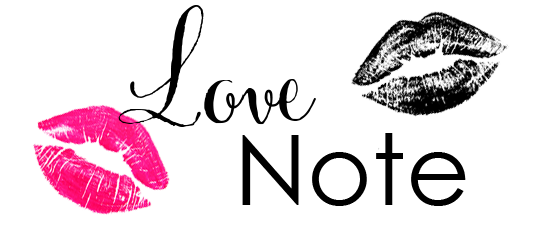 Dear Meg,
You have been asking me for a handwritten letter ever since we graduated from high school, and since it's been almost twenty years I figured maybe it was time. I still have the one you gave to me the night before I left for boot camp. It says DO NOT READ UNTIL AFTER YOU LEAVE on the envelope, but I read it as soon as you left my house that night… and about a million times afterward. I kept it with me everywhere I went, every time I deployed, every place I knew I'd need a reminder of who I was and where I came from and why I was fighting. You were always the best of my memories. I kept the picture too, the one from your graduation party where you have your arms around me. I looked at it constantly over the years, but never once did I imagine I'd have that for real. I'm still amazed every time I look over at you by my side that you're really mine after all this time. In your letter, you said I'd always be your hero, and nothing ever meant more to me. Nothing ever will. 
I love you more every day, and I can't wait to see what the future has in store for us. Happy Valentine's Day to the most beautiful woman I know. 
Love,
Noah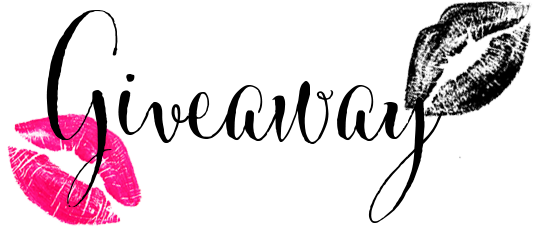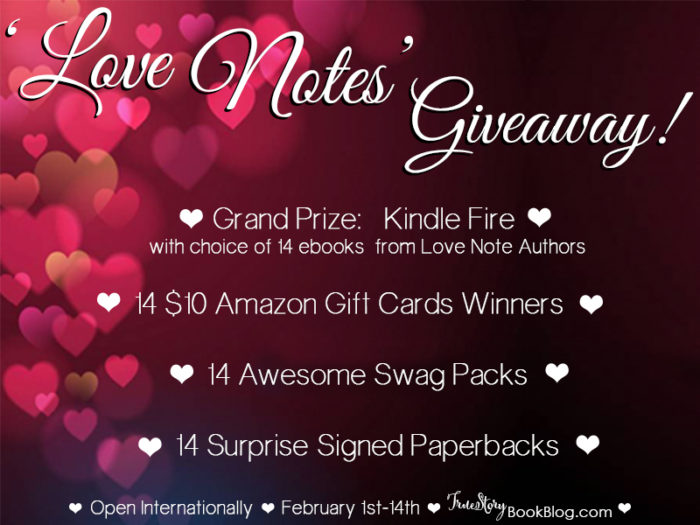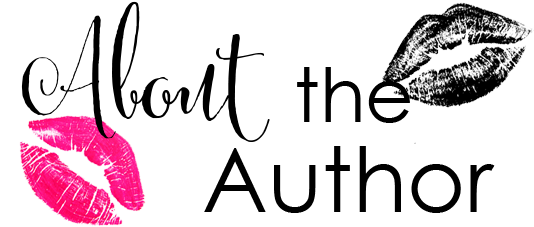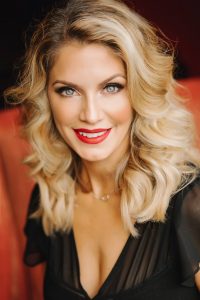 Melanie Harlow likes her martinis dry, her heels high, and her history with the naughty bits left in. Her stories are about modern couples falling in old-fashioned love, and even though romance is a fantasy, her heroes and heroines are everyday people with real problems who stumble on their way to happily ever after. She lifts her glass to readers and writers from her home near Detroit, MI, where she lives with her husband and two daughters.