Title: End of Day (Jack & Jill Series Book #1)
Author: Jewel E. Ann
Genre: Contemporary Romance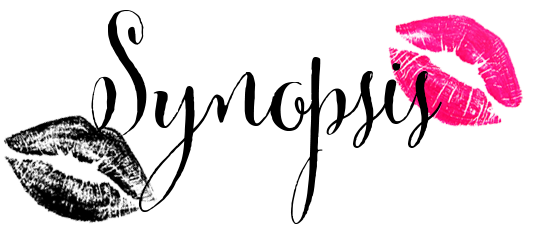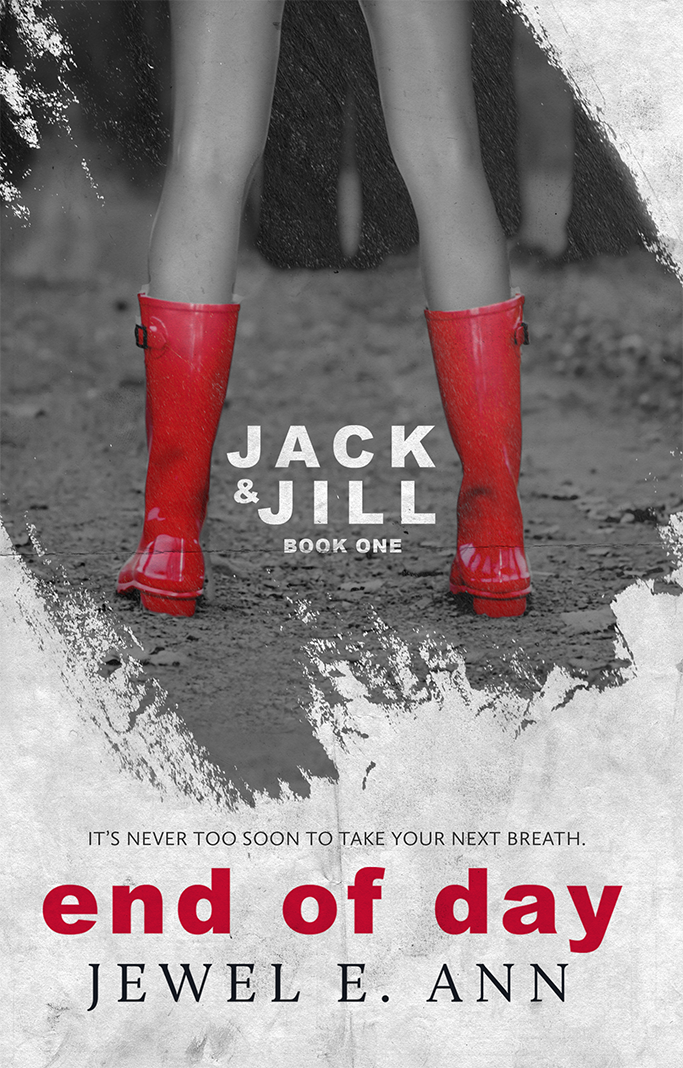 It's never too soon to take your next breath.

Behind tinted windows a few yards from mourning family and friends, Jessica and Jude Day witness their parents' funeral—and their own. Stripped of the only life they've ever known, the Days say goodbye to San Francisco forever.

Six months and two new identities later, the thirty-year-old misfits with elite self-defense skills and penchants for alcohol, sex, and trouble arrive like an earthquake to Peaceful Woods, a retirement community in Omaha, Nebraska, that thrives on rules and gossip. Welcome home, Jackson and Jillian Knight.

Jackson celebrates his new beginning by embracing his job and wiping his cavalier past clean with a temporary oath of celibacy. But Jillian's past is branded into her soul—the deaths, the insanity, Dr. Luke Jones, and the need to make her lovers bleed. Her chance for redemption comes in the form of a next-door neighbor, one Senior Master Sergeant Monaghan. He's sexy, dangerously alluring, and riddled with emotional issues from years of service. He's also … So. Damn. Grumpy.

Their mission is simple: Let go, start over, don't kill anyone, and pray that nobody resurrects their past.

See why critics call this series sexy, mind-blowing, and unforgettable.

Their mission is simple: Let go, start over, don't kill anyone, and pray that nobody wakes the dead.

**THIS BOOK CONTAINS EXPLICIT LANGUAGE AND SEXUAL CONTENT 18+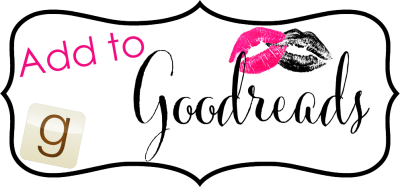 Title: Middle of Knight (Jack & Jill Series Book #2)
Author: Jewel E. Ann
Genre: Contemporary Romance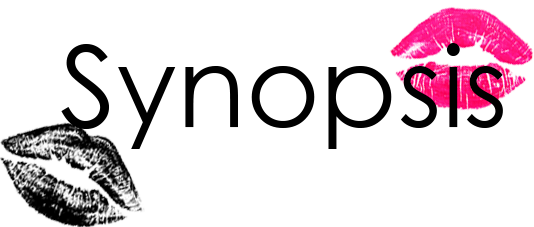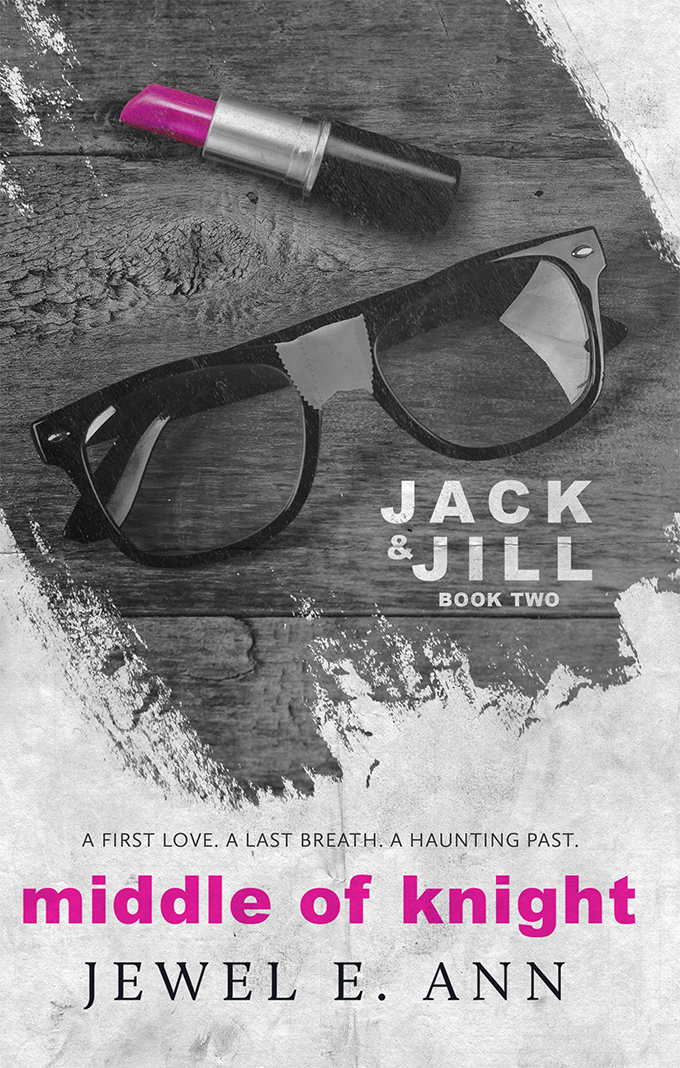 The living seek forgiveness. The dead seek revenge. 

A first love.

A last breath.

A haunting past.

Armed with a sinful past and an equally sinful body, Jackson Knight absolves his vow of celibacy to pursue Sergeant Monaghan's unsuspecting—older—housekeeper.

Ryn Middleton, on the cusp of turning forty with a snarky daughter, a killer dog, and an abusive ex-husband, finds Jackson's advances humorous and unbelievable. After intense negotiations including Vera Wang, Ed Sheeran, and sex four times a day, Ryn accepts Jackson's marriage proposal on their first date. 

What could possibly go wrong? 

While struggling to lay claim to the woman of the dreams he never had, Jackson is forced to deal with a grief-stricken Jillian trying to hold on to her past without letting go of her future—the doctor who took her heart and the Sergeant who gave her a new one. 

Beyond the hope for light, lies the middle of darkness, the illusion of truth, and a haunting past.

*WARNING – Contains explicit language and sexual content and subject matter pertaining to physical/sexual abuse.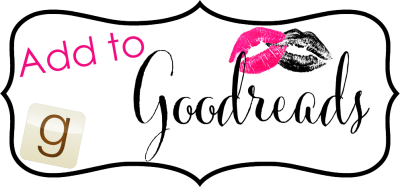 Title: Dawn of Forever (Jack & Jill Series Book #3)
Author: Jewel E. Ann
Genre: Contemporary Romance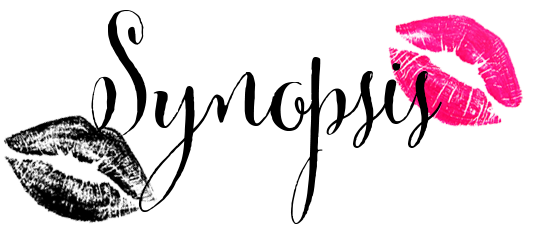 'til death do us part. 

Aric James Monaghan promised Jillian Knight Portland. With a heavy heart and a light bag, she travels to the West Coast for the man she loved. In a blink her worlds collide, holding her hostage to a past filled with lies, deceit, and revenge. 

Four Caskets

Two Bodies 

It all started with a boy and a girl—their tragic love story is shared through the eyes of the enemy. 

Every word fades dreams and shatters memories as life slips away. Jillian needs a Knight, Jessica needs a miracle, and together they need a savior.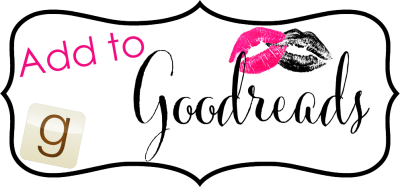 I'm loving the heck out of this note…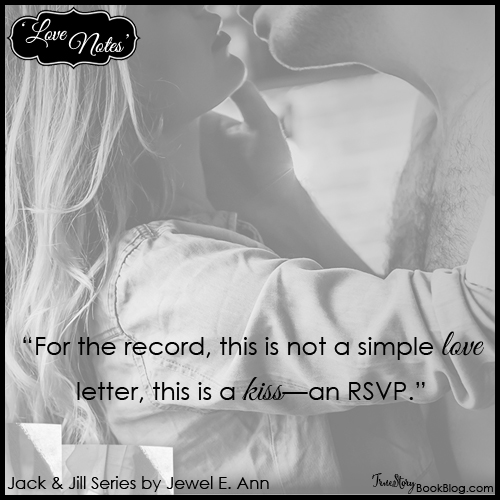 Keep reading to see the full Love Note!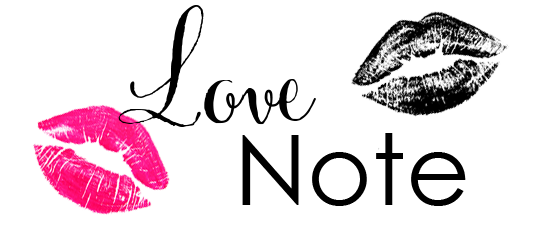 My Dearest Jessica, 
Have I told you lately that there are a million things I "adore" about you?
In spite of your contumacious personality, it's true. 
I love every ridiculous nickname you've ever given me.
I love our trips to Staples. 
I love what we do in the back of my GTO. 
I admire the way you iron my argyle socks.
I admire the way you respect my superior athletic ability. 
And I LOVE the way you submit to me.  
I can't stop thinking about the time you told me a kiss is an RSVP to your vagina that says I will be there. 
For the record, this is not a simple love letter, this is a kiss—an RSVP. 
I'll be "there" soon. 
Forever yours (blood and all),
Dr. Lucas Lukey Lulu Luke Jones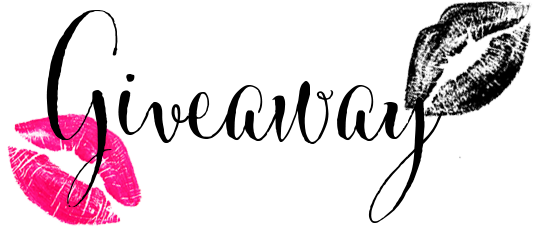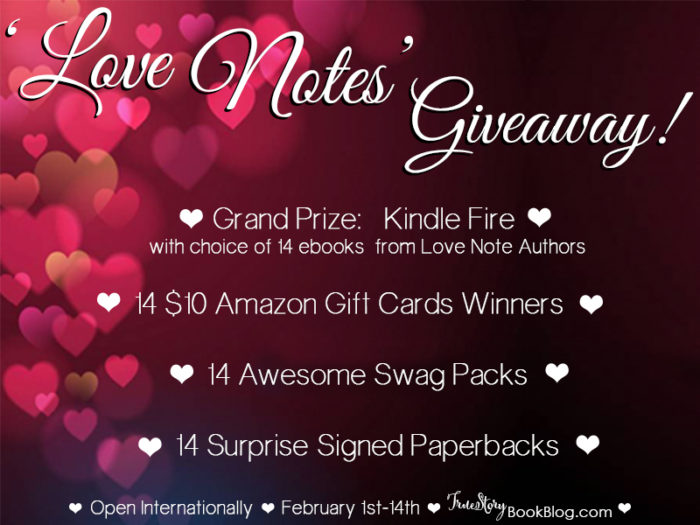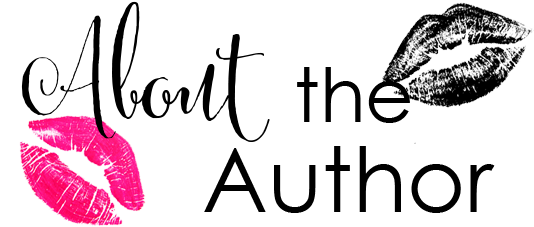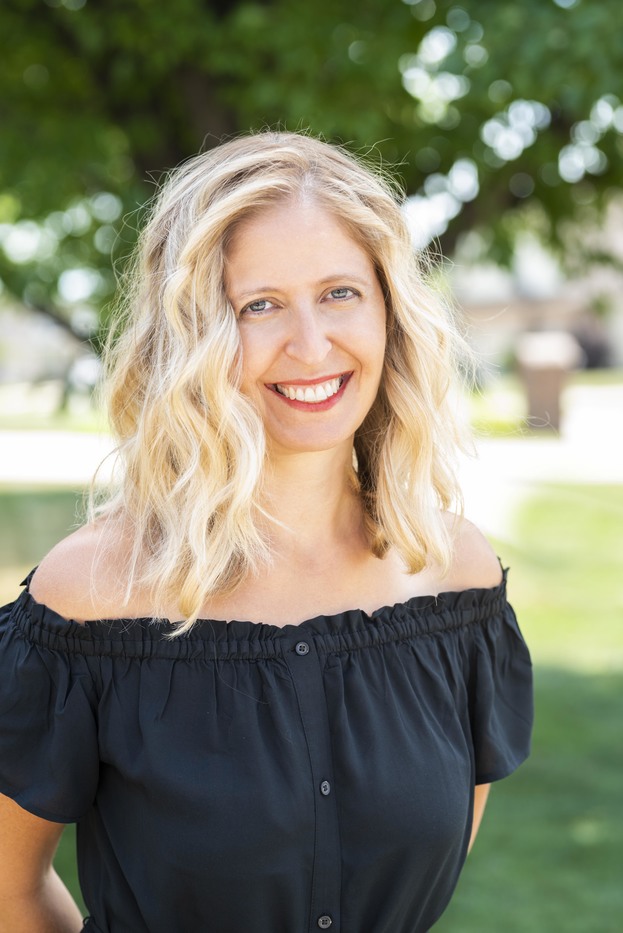 Jewel is a free-spirited romance junkie with a quirky sense of humor.
With 10 years of flossing lectures under her belt, she took early retirement from her dental hygiene career to stay home with her three awesome boys and manage the family business. 
After her best friend of nearly 30 years suggested a few books from the Contemporary Romance genre, Jewel was hooked. Devouring two and three books a week but still craving more, she decided to practice sustainable reading, AKA writing. 
When she's not donning her cape and saving the planet one tree at a time, she enjoys yoga with friends, good food with family, rock climbing with her kids, watching How I Met Your Mother reruns, and of course…heart-wrenching, tear-jerking, panty-scorching novels.