Title: Filthy Vows (Filthy Vows Duet Book #1)
Author: Alessandra Torre
Genre: Contemporary Erotic Romance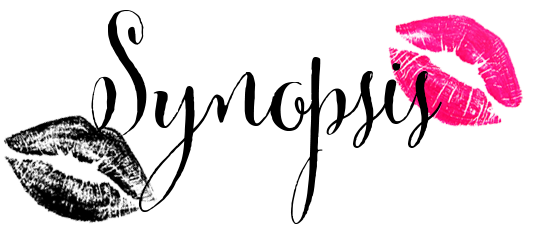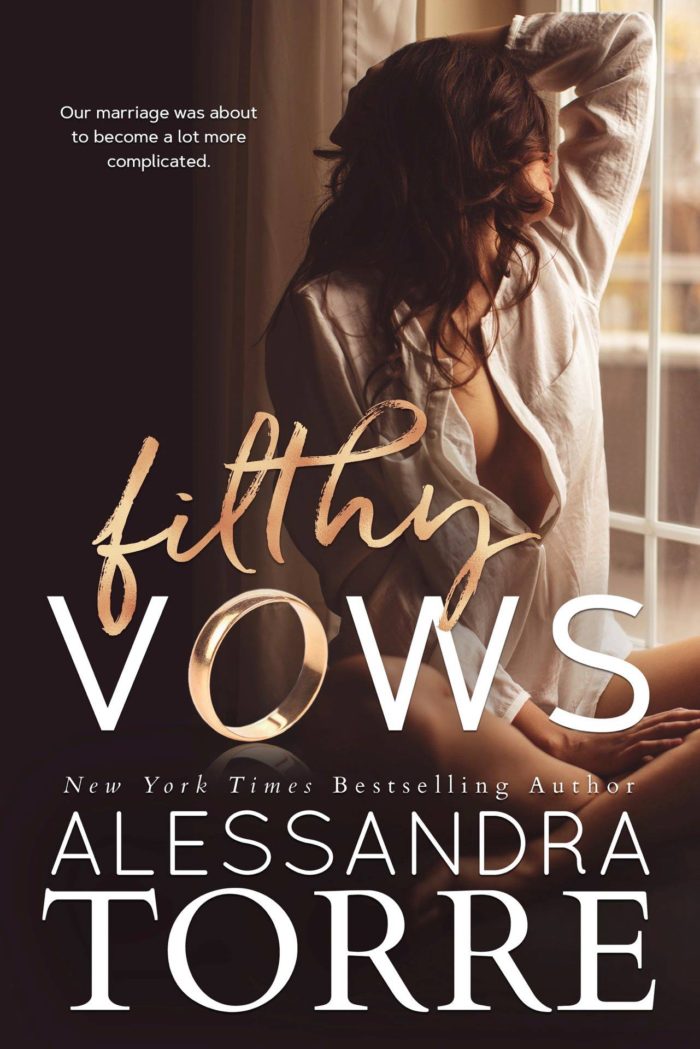 Would you tell your husband everything?

Every torrid thought?

Every twisted fantasy?

The forbidden images that slink into your mind in your most vulnerable moments?

I shouldn't have. I hesitated to. But I did. 

And my husband? He gave them all to me.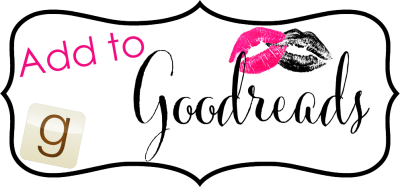 Title: Twisted Marriage (Filthy Vows Duet Book #2)
Author: Alessandra Torre
Genre: Contemporary Erotic Romance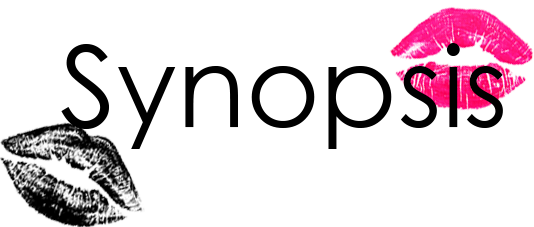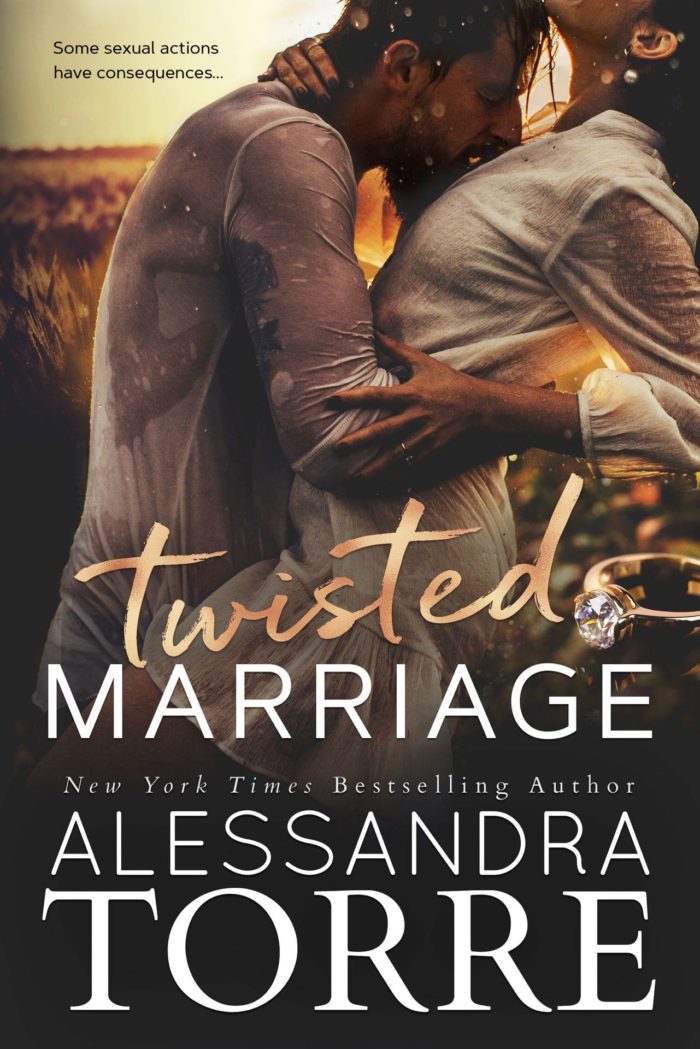 Some sexual actions have consequences…

We thought we could branch outside of the norm. Explore my sexual fantasies. Dip our toes in a kinky pond just to see how it felt.

But you can't have sex with your husband's best friend in front of him without consequences. Ripples in the pond. A subtle shifting of events and feelings and triggers that will eventually affect every core molecule of your marriage. Your friendships. Your life.

Once I knelt down between the two of them, everything changed. And now, I'm faced with wading in deeper or drying off my pink manicured toes and trying to pretend it never happened.

They say that three is a crowd, but what about four?

What about more?

*Twisted Marriage is the sequel to Filthy Vows and the final book in the duet.*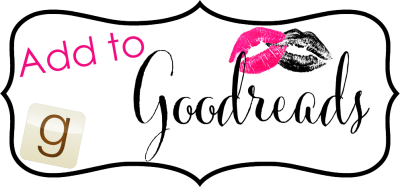 Gah! Easton's note is just SO good!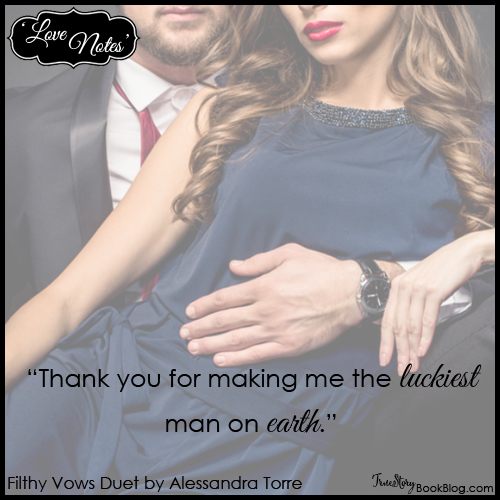 Keep reading to see the full Love Note!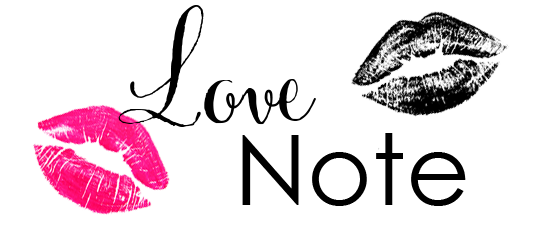 Elle,
Even though this is our sixth Valentine's Day, it feels almost like our first. Maybe because it's the first Valentine's Day where I've watched you come from another man's touch. Or the first where you've groaned my name with so much love and emotion that your voice shook. I love how you trust me with your body. How you believed in us enough to share your desires. I want to make all of them come true, and if this year is any indication of our future, I will somehow fall even further in love with you. I don't know how that is possible, but I've learned that it is. Thank you for making me the luckiest man on earth.
Forever and always, 
Easton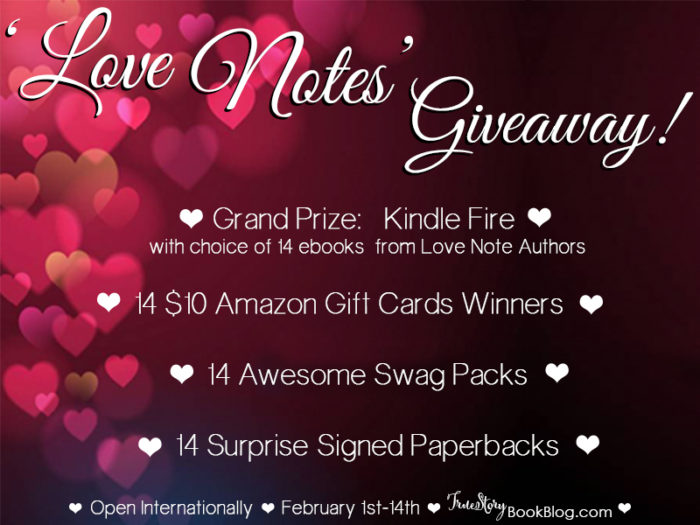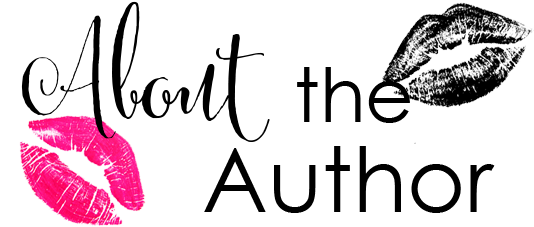 A New York Times, USA Today, and Wall Street Journal Bestselling Author, Alessandra Torre has written twenty-two novels, including three New York Times bestsellers.
Her first book, Blindfolded Innocence, was a breakout hit, rising to the top of the ebook charts on Amazon where it attracted the interest of major publishing houses and garnered Torre her first print deal with Harlequin HQN. Less than twelve months later, Torre signed a second six-figure print deal, this time with Redhook (Hachette) for the Deanna Madden series, an erotic suspense trilogy.
Torre has been featured in such publications as Elle and Elle UK, as well as guest-blogged for the Huffington Post and RT Book Reviews. She is also the Bedroom Blogger for Cosmopolitan.com. In 2017, her New York Times bestseller HOLLYWOOD DIRT, was released as a full-length film by PassionFlix. Torre's novels have been translated in seventeen languages and are distributed in over thirty countries.
Torre is the creator of Alessandra Torre Ink – an authors community and online school with over 10,000 members. She is also the founder of INKERS CON, an annual authors conference. A self-publishing advocate, Alessandra speaks frequently to universities, conventions and author groups.
From her home in Key West, Florida, she devotes several hours each day to various writing projects and interacting with her fans on Facebook, Twitter and Pinterest. When not battling her husband at Scrabble, she chases her pet chickens, three dogs, and shoos away iguanas.