Title: Moti on the Water
Author: Leylah Attar
Genre: Contemporary Romance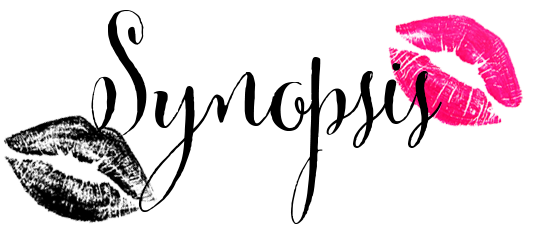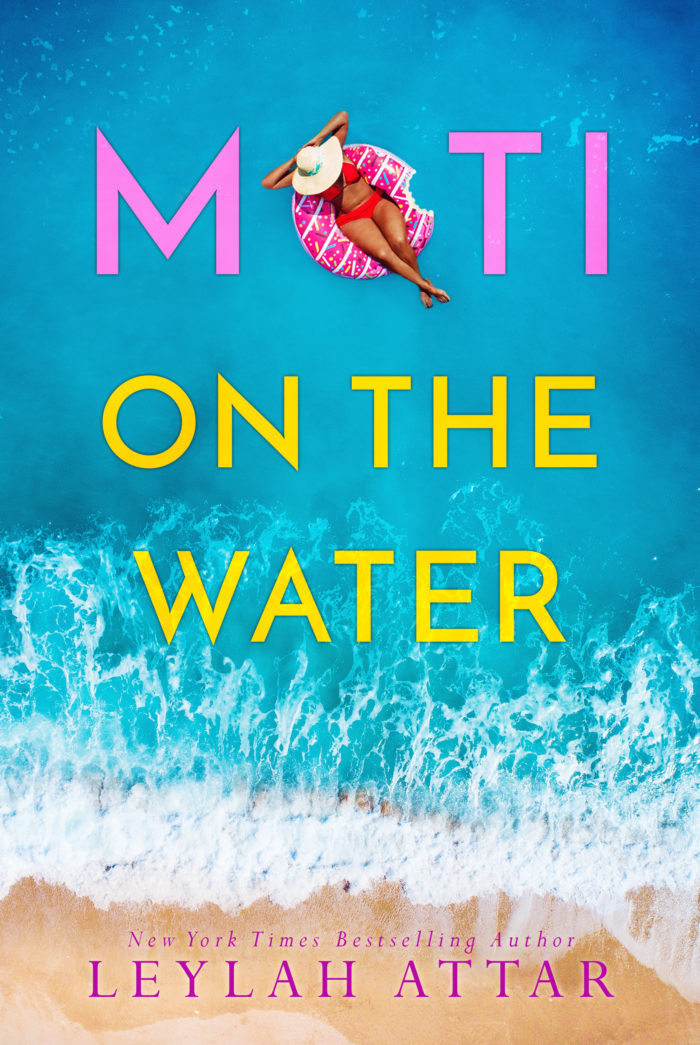 A Greek family. An Indian family. A summer wedding on the Aegean coast…
Meet Moti Ferreira—spectacularly jinxed from the day she's born.
Saddled with an eccentric mother, she stumbles upon the one man who holds the key to her freedom—the best man at her cousin's upcoming wedding.
All Moti has to do is overcome her fear of water, board a yacht to the Greek Isles, seduce the dreamy Nikos Manolas, and survive two weeks at sea with her oddball family.
The only obstacle Moti doesn't see coming is Alexandros Veronis, the onboard chef and star witness to her awkward mishaps. He transforms onions into chocolate and aroma into nostalgia. Day by day, his alchemy works its magic on Moti. But she's not the only one falling under his spell. Everyone has a secret, growing round and ripe at Chef Alex's table. When the masks fall off, they spill out one by one, and everything blows up in their faces.
Now Moti's truth is exposed, and worse, she's hooked on more than Alex's midnight snacks. But this time, screwing up could be the best thing she's ever done… 
Alex is just adorable and I love him!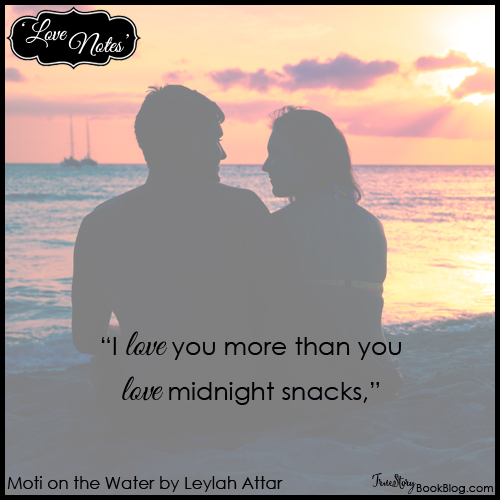 Keep reading to see the full Love Note!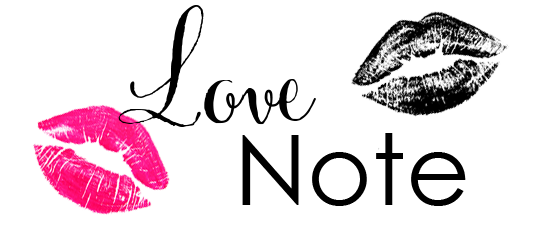 Heart Eyes,
I know what you're thinking: "Why is there a helmet in the fridge?"
Remember the guy on the motorbike who splashed you, the first day of the cruise? The one who left you drenched in oil and puddle water?
That was me. 
I didn't put two and two together until later, and I knew you'd figure it out the moment you saw my yellow helmet, so it's been in storage all this time. 
This one is yours. I finally found a matching one. Put it on, cool off, then come find me for a very special Valentine's Day ride. I'll rest easier knowing you're well protected. From the headboard. I love you more than you love midnight snacks,
Alex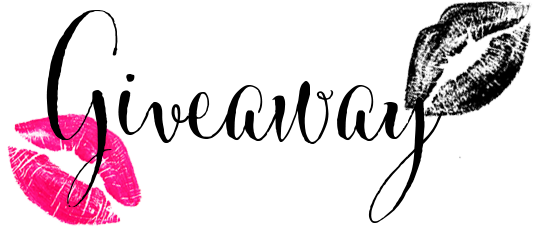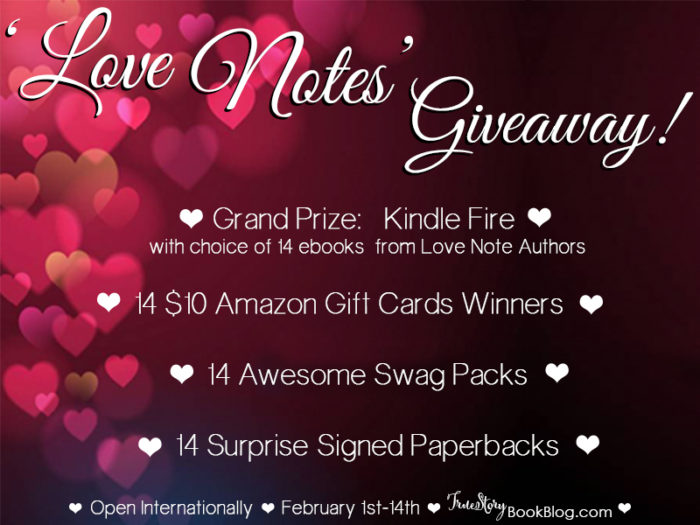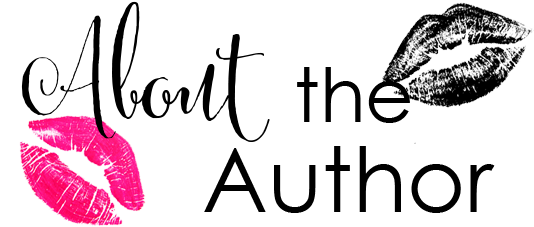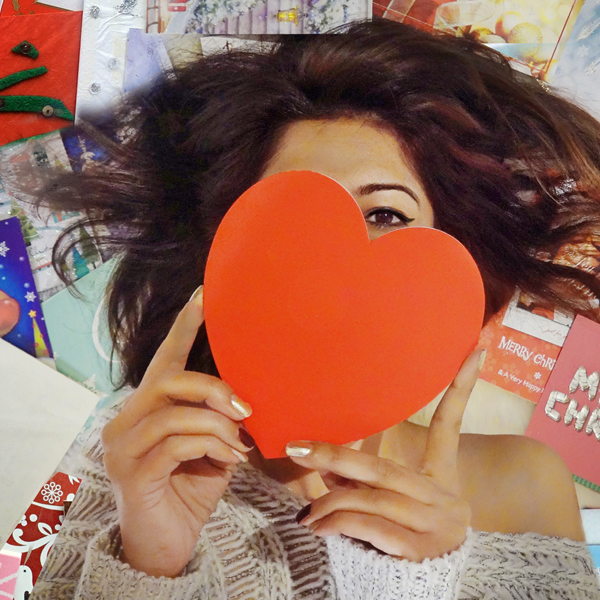 Leylah Attar is an award-winning author of women's fiction and contemporary romance. Her work has appeared on multiple bestselling lists, including the New York Times, USA Today, and Wall Street Journal. A recipient of the 2019 Writer's Digest Award the 2017 Indie Reader Discovery Award, Leylah writes emotionally compelling characters and unique stories that range from rom-com to dark romantic suspense.