Title: The Kiss Thief
Author: LJ Shen
Genre: Contemporary Romance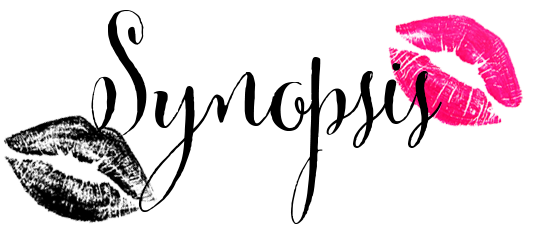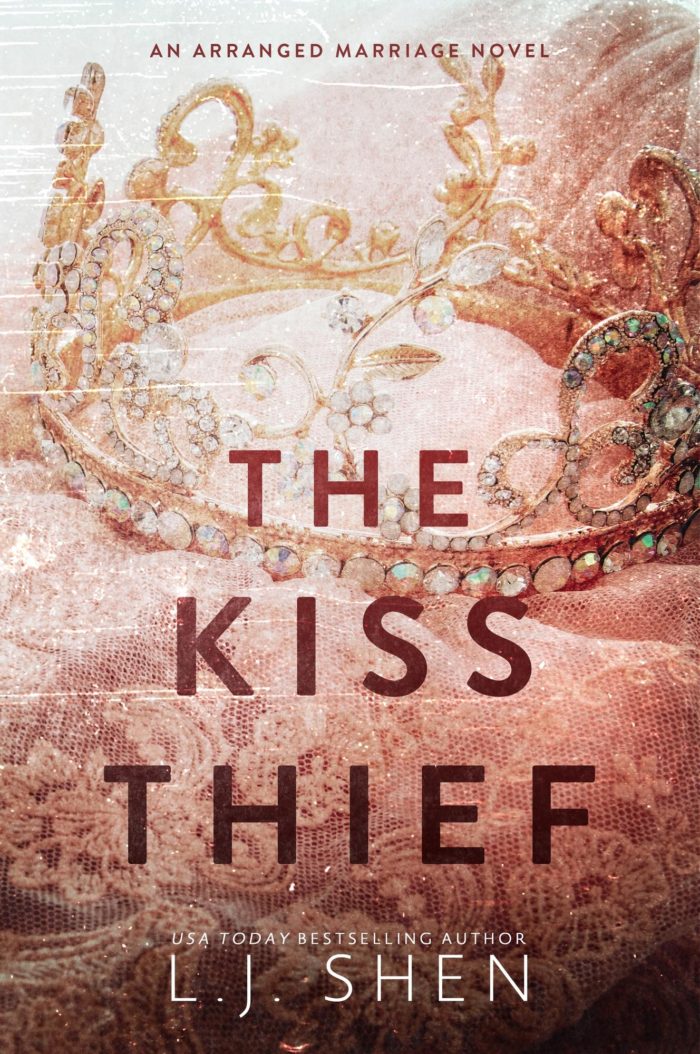 They say your first kiss should be earned. 

Mine was stolen by a devil in a masquerade mask under the black Chicago sky. 

They say the vows you take on your wedding day are sacred. 

Mine were broken before we left church. 

They say your heart only beats for one man. 

Mine split and bled for two rivals who fought for it until the bitter end. 

I was promised to Angelo Bandini, the heir to one of the most powerful families in the Chicago Outfit. 

Then taken by Senator Wolfe Keaton, who held my father's sins over his head to force me into marriage. 

They say that all great love stories have a happy ending. 

I, Francesca Rossi, found myself erasing and rewriting mine until the very last chapter. 

One kiss. 

Two men. 

Three lives. 

Entwined together. 

And somewhere between these two men, I had to find my forever.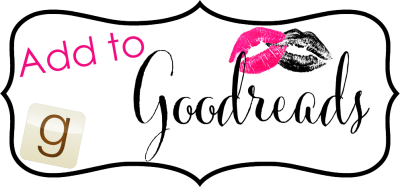 Right now The Kiss Thief is on sale for only 99 cents! I absolutely LOVED this book – it's one of my all time favorites, you've gotta grab this amazing deal while it lasts!
Does it get any better than Wolfe? 😉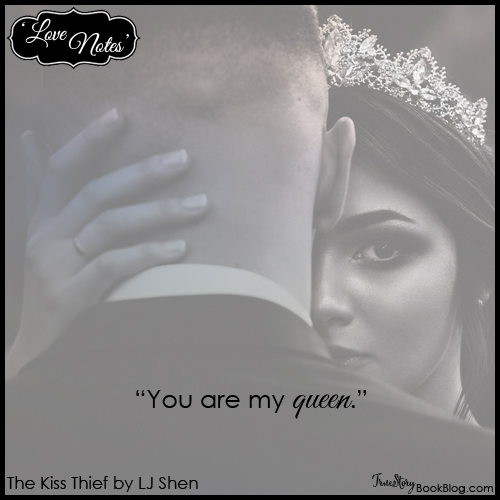 Keep reading to see the full Love Note!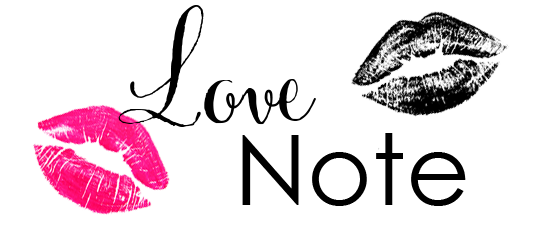 My darling Nemesis,
If you find this, that means that you've entered my office, even though I specifically asked you not to because your Valentine's present is here (I'm not surprised, you were never the docile, submissive kind). More specifically, it means that you are holding a necklace with The Hope diamond, a 45.52 carat monster I purchased earlier this year at an auction for a very modest price in comparison to your beauty and how much you mean to me.
This piece of jewelry has been said to bring good luck to its owners since its creation in 1666. It was stolen from the royal family in France, cut again, abused, sold, bought, featured in museums, and so forth. 
In short, it has been through the ringer—just like you, my dear.
When I first walked into the auction, I intended to buy you another piece completely. Something with historic value from Switzerland, which you still love so much, seeing as you grew up there. But as I sat and listened to the history of The Hope, I realized that you two had quite a few things in common.
Rare, unattainable jewels. 
The Hope was stolen, like I stole your kiss.
The Hope has been recut, reshaped, repurposed—just as I forced you to be, and yet, you handled it with grace while I went through the motions of realizing just how much of a cunt I was to you.
The Hope has made people blind with greed—just as you made me crazy to have you.
Let's get real here for a second. You cannot walk outside the house with this piece. Firstly, because it is too expensive, and second, because it is too flashy and I know you are not the kind of person to flaunt what you have. 
The Hope, for all intents and purposes, is like our love. A quiet, beautiful thing to be paraded and celebrated openly in our house. A priceless gift we share with one another.
Francesca, you entered my life on a day I wore a mask, but managed to rip it off my face, figuratively speaking, as soon as you set foot in my kingdom.
You are my queen.
My hope.
My First Lady.
Here's to many more years of being my most precious, priceless accomplishment.
I love you with all my heart,
–Wolfe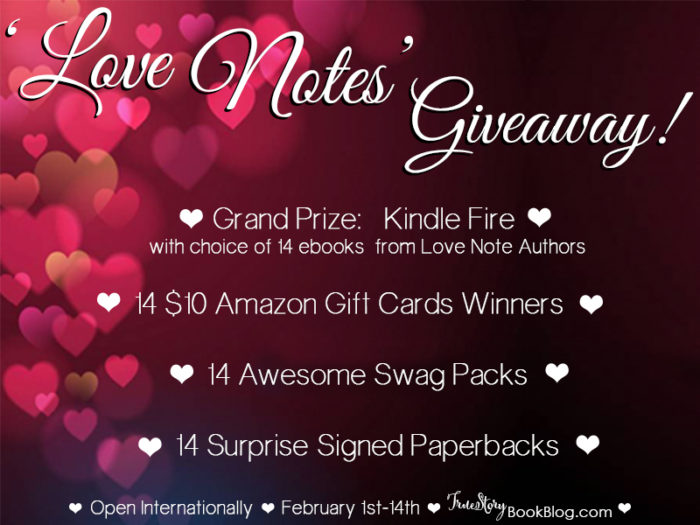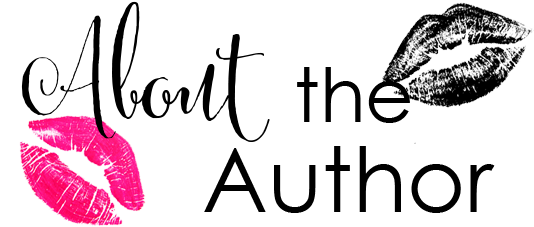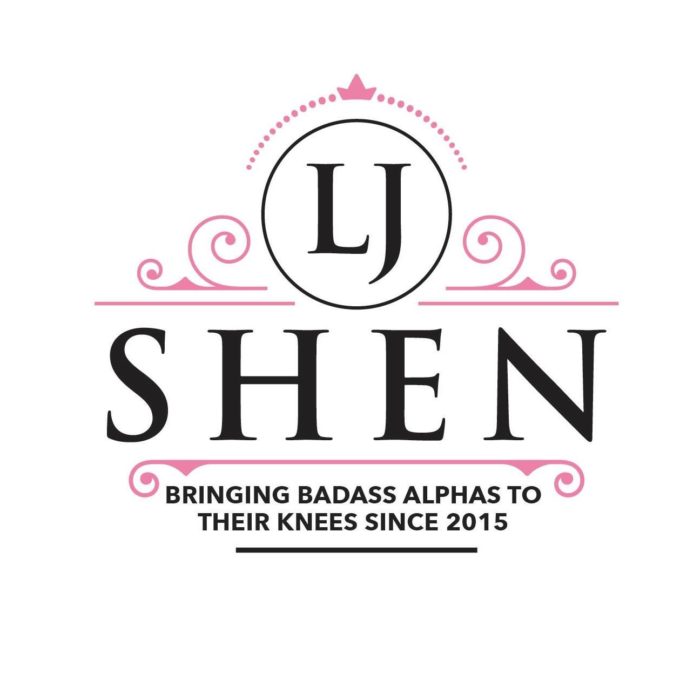 L.J. Shen is USA Today and Washington Post bestselling author of contemporary romance books. She lives in California with her husband, son and lazy cat.
When she's not writing, she enjoys reading a good book with a glass of wine and catching up on her favorite HBO and Netflix shows. 
Yeah, she's a badass like that.