Thank you SO much for 7 Amazing Years!
I cannot even begin to tell you where the time has gone! And this year especially…😳 It's been quite a year! I hope everyone is doing well during these crazy times and if anything, this year has made me even more thankful for books and this blog because it is my happy place and I simply cannot let 2020 go by without celebrating my blog and giving back to all of you wonderful people who support me.
I am beyond grateful for anyone that visits or follows my Blog and that's part of why I always use my Blogiversary as a way to show that appreciation. I don't care if you've been following for 7 days or 7 years, thank you for trusting me when it comes to romance books. Now let's get to the good stuff…
 I've got over 100 prizes to giveaway over the next month – want to see what you could possibly win?
Of course you do! 😉
In no particular order, the amazing prizes are…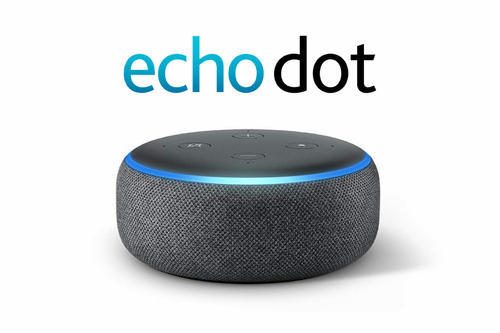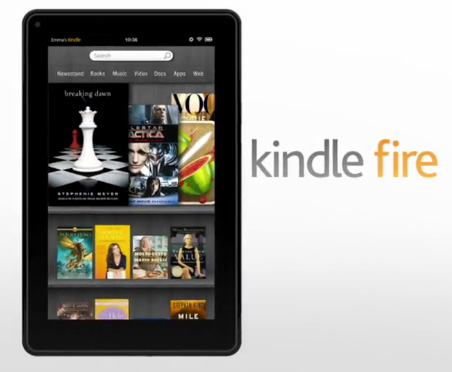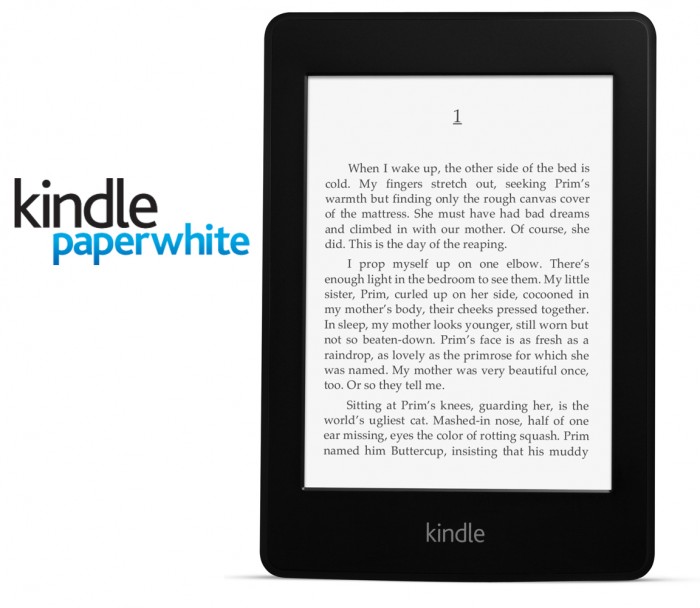 ♥ Two $25 Amazon Gift Cards ♥
♥ Five $10 Amazon Gift Cards ♥
♥ Twenty $5 Amazon Gift Cards ♥
♥ 25 Awesome Swag Packs ♥
♥ 25 Surprise Paperback Giveaways ♥
And that's not all! 🙃
♥ Weekly Facebook Flash Giveaways ♥
Plus, you never know when I might do a surprise giveaway on the Blog site or Facebook page – so make sure you're following both and never miss an opportunity! 😉